Home
›
Feature Requests
Proof: We NEED a LIGHT Version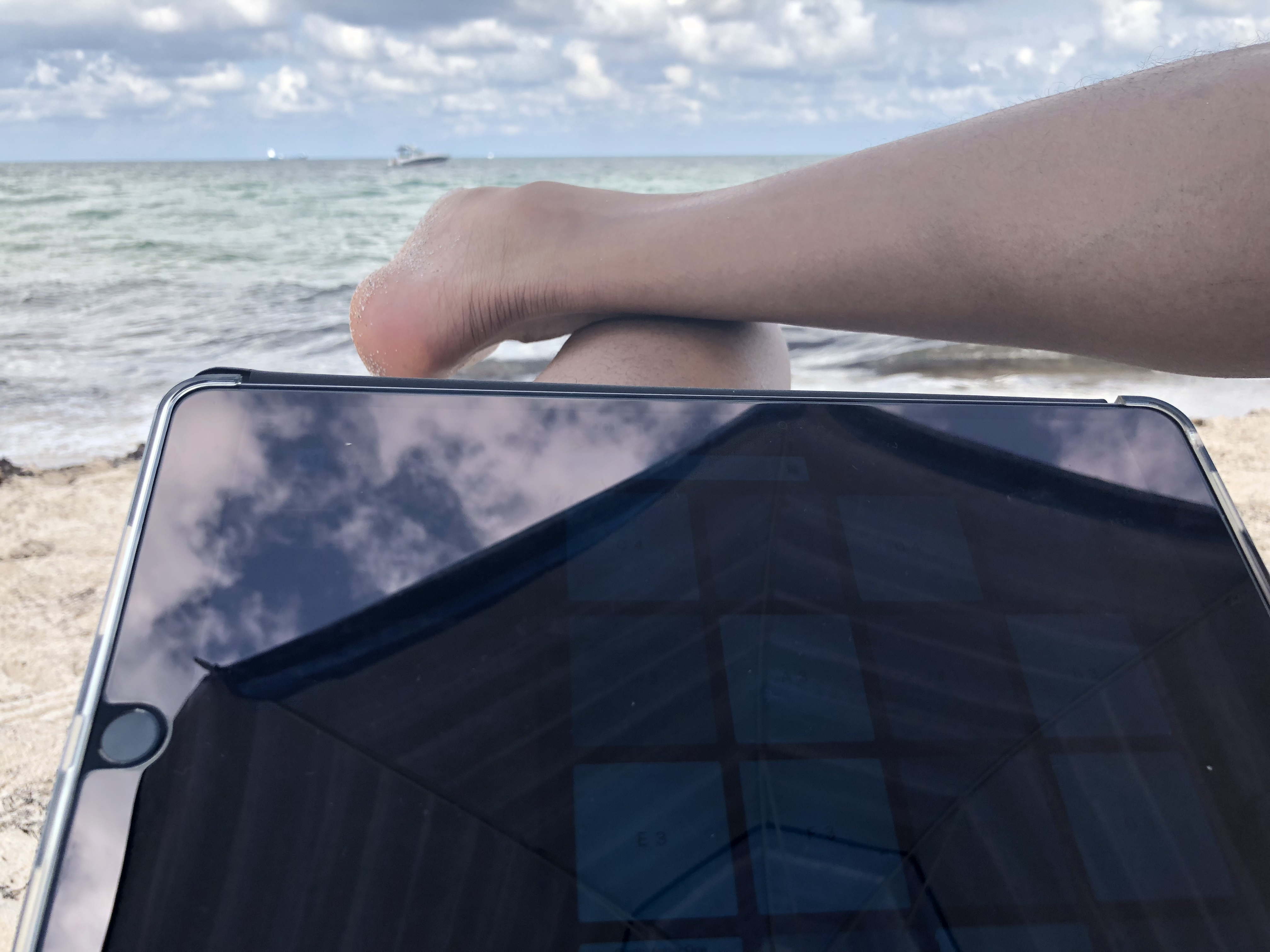 Can't sea shit. Anyway, perfect vibe and space to create only I can't beat make because dark apps and bright sun don't mix...like Trump and Gump. Whole lotta goofy going on.
Closest thing I can imagine to how I feel right now is finally getting the hot new single and sexy neighbor over for dinner when your lady is feeling experimental... only to find out they're both on their period.
Please prioritize this @mathieugarcia Many people like to create outdoors.