Home
›
General
Some competition on the way
I found this video today while surfing for Beatmaker vids. <!-- m --><a class="postlink" href="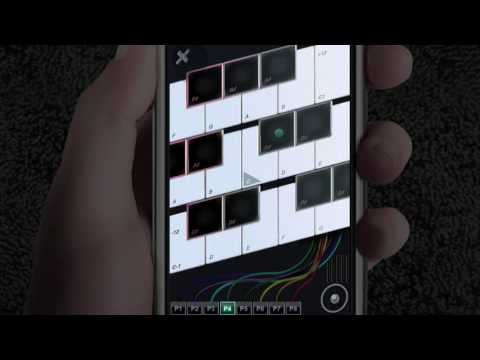 m --> The app is called "fingerbeat" and it looks to be headed down the right direction for iphone beatmaking. Instead of trying to make the iphone an MPC clone they have designed things with a touch screen specifically in mind. I think I will wait till their version 2 comes out before I take the dive.
Intua, where's your updates/new features? Are you sleepin over there? Can you give us a little hint at what to expect next?