Home
›
BeatMakers Showcase
GOSHone - Sick Sound (feat. Bexy) + bonus beatmakin video
Ready?
Start Transmission....
Bringin heat on the iPhone. I made this beat like over 18 months ago and it still hits hard. Check out the videos to see what I mean.
Basically, I constructed this beat on a flight to Tennessee, recorded it into Logic Pro, brought in a vocalist to add some icing, and BAM!!
The song developed so nicely, that some friends and I shot a pro music video and now that it's done, I don't know what to do with it.
I used only sounds that ship with the app, but rearranged them into a custom kit. If anyone is interested, I can post the kit and seq. Here is the finished video (I couldn't figure out how to embed).
<!-- m --><a class="postlink" href="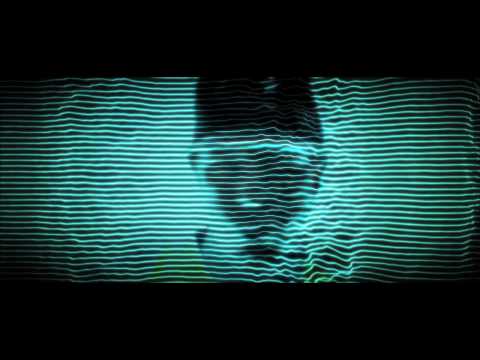 m -->
And this is a lil vid of how it all came to be.
<!-- m --><a class="postlink" href="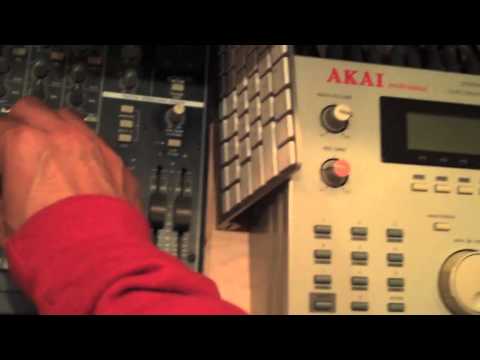 m -->
Comments appreciated
GOSHone