Home
›
Feature Requests
Auto-Scroll Text, in Mixer-Bank view.
Hey @mathieugarcia,
Could we get an Auto-Scroll in the Mixer—>Bank?
This could be when we tap the name at the top.
The added pad numbers are a nice addition, but still a little blind.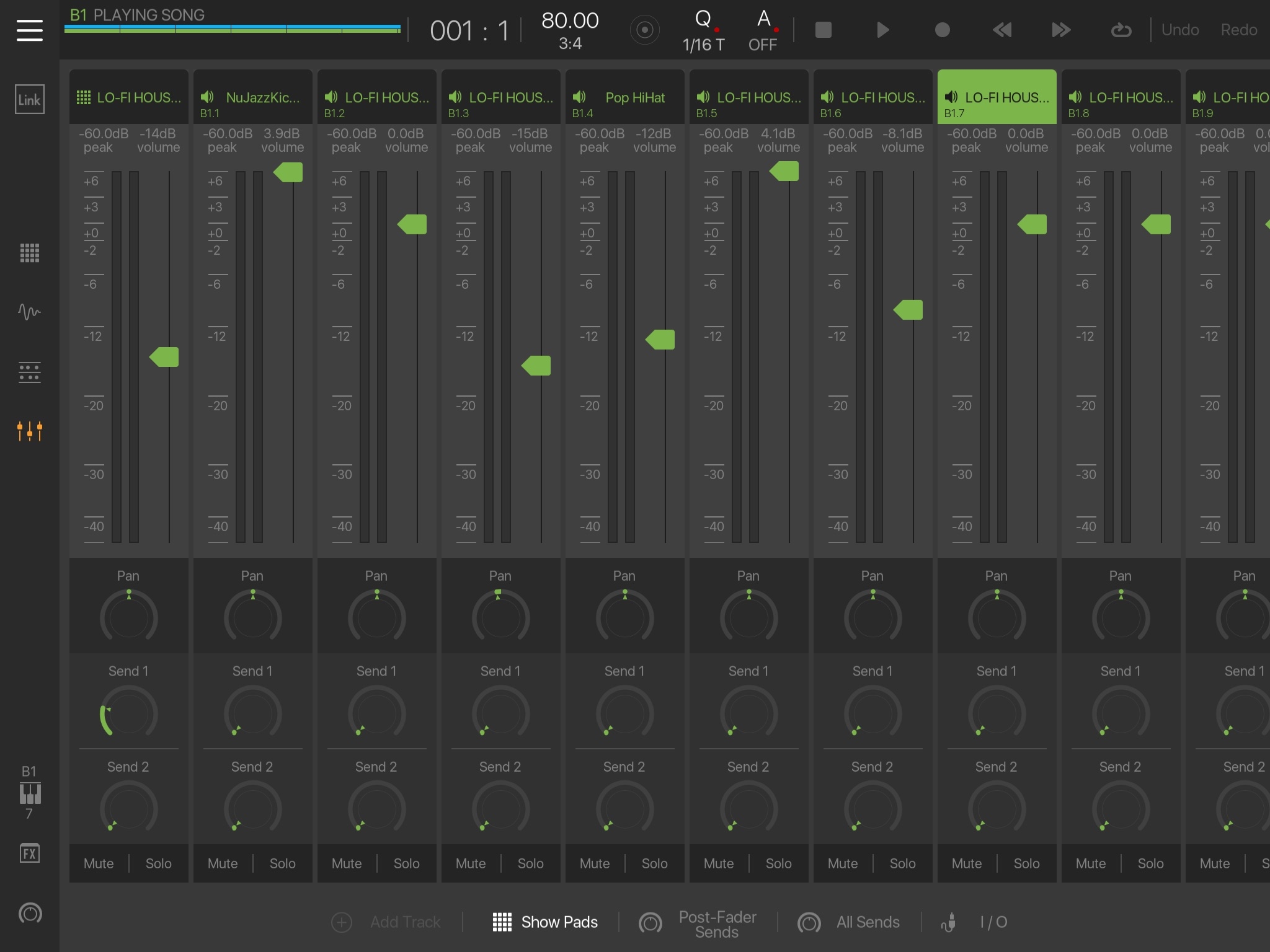 LO-FI HOUS... is not helpful, but auto-scroll would be.

Cheers very much!
---
King
..