Home
›
BeatMakers Showcase
BM3 Xmas Beat Battle 01 Ends Jan 9th
1st prize haul !!
Roland A-01
Read about it here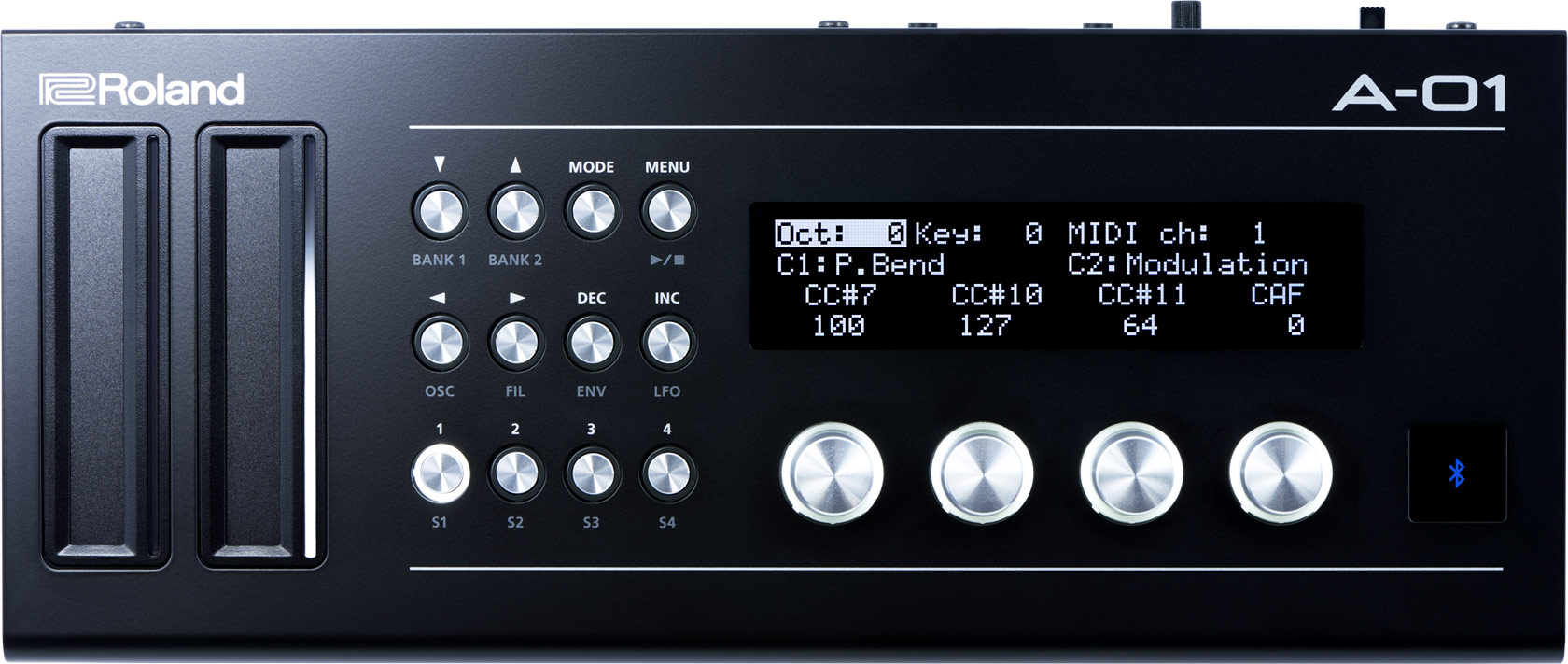 It doesnt have the keys add on, its just the Synth/Sequencer/BT controller, mini keys pftt !! Lol![]
It's new, been out of its box to test, that is all.
iMect LTD have generously given us a DJPlayer EM for the winner (This is one serious kick ass DJ app)
Read about it here

Brambos has generously given us a Troublemaker/Ripplemaker and wait for it, wait for it Rozeta (I peed a little !!!!)
Read about them here

JimAudio has generously smacked the prizes up with a Poison 202 (It's an Omen i swear)
Read about it here

Beepstreet Has generously given us a bunch of Zeeons so 1st/2nd/3rd get a licence each, and there are two more licences (Seriously, I am stunned by all of this generosity right now !!) so the extra two licences i am having as my own pick of the two funniest/weird or freaky entries outside the top 3


Read about it here

2nd and 3rd
Will both receive a pack of their choice from the Intua sound store (Thank you Intua

)
If anybody else wants to donate prizes just PM me.
Rules
1 Make something Beatmaker 3 Christmas themed, I dont care if it is a song a sample bank or a video of you dressed as Rudolf bussing some finger beats, go paint a damn picture of @mathieugarcia fighting with a snowman, I dont care, as long as it is christmas and BM3 Please. (The funnier it is will get more votes, it's christmas!!)
2 Everything must be an original work that you own, if its a sample bank then BM3 users can use it freely etc.
3 If you aren't a forum regular and you are posting a song " Made in BM3" you will need to post a session file (no exceptions, this competition is for supporters of BM3)
Tagged: