Home
›
General
Hey everyone! I had the honor of interviewing Mathieu G, creator of BeatMaker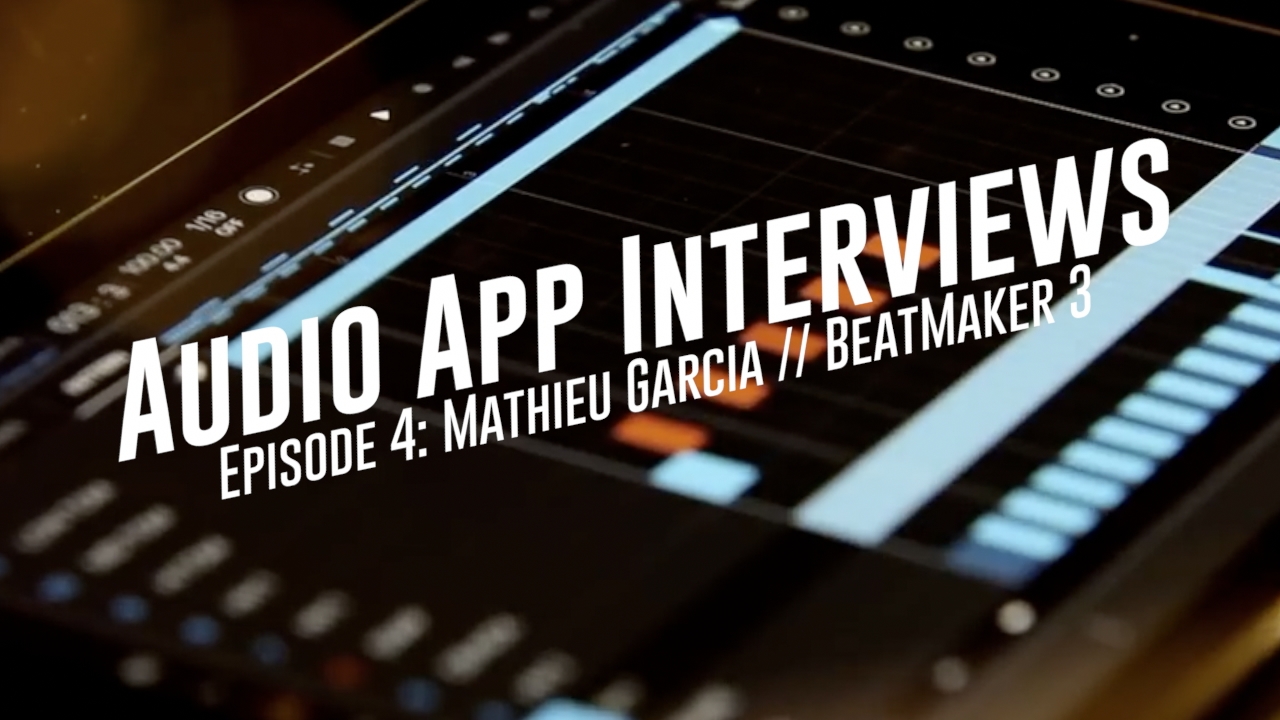 Hey everyone!
This is Matthew from AudioKit. For those who want to learn more about how their favorite music apps are made, we've started a new series interviewing audio app developers. It's kind of like Seinfeld's "Comedians in Cars Getting Coffee", but, with app developers.
The latest video is with Intua's own Mathieu Garcia!
Watch the interview here:
https://audiokitpro.com/mathieu-garcia-beatmaker-audio-programming-interview/
Ep4: Mathieu Garcia, creator of BeatMaker. Big Thanks to Mathieu for taking time out of his busy schedule to answer questions from the iOS community!