Home
›
Support
Multiple IAA applications aren't showing up on list within BM3!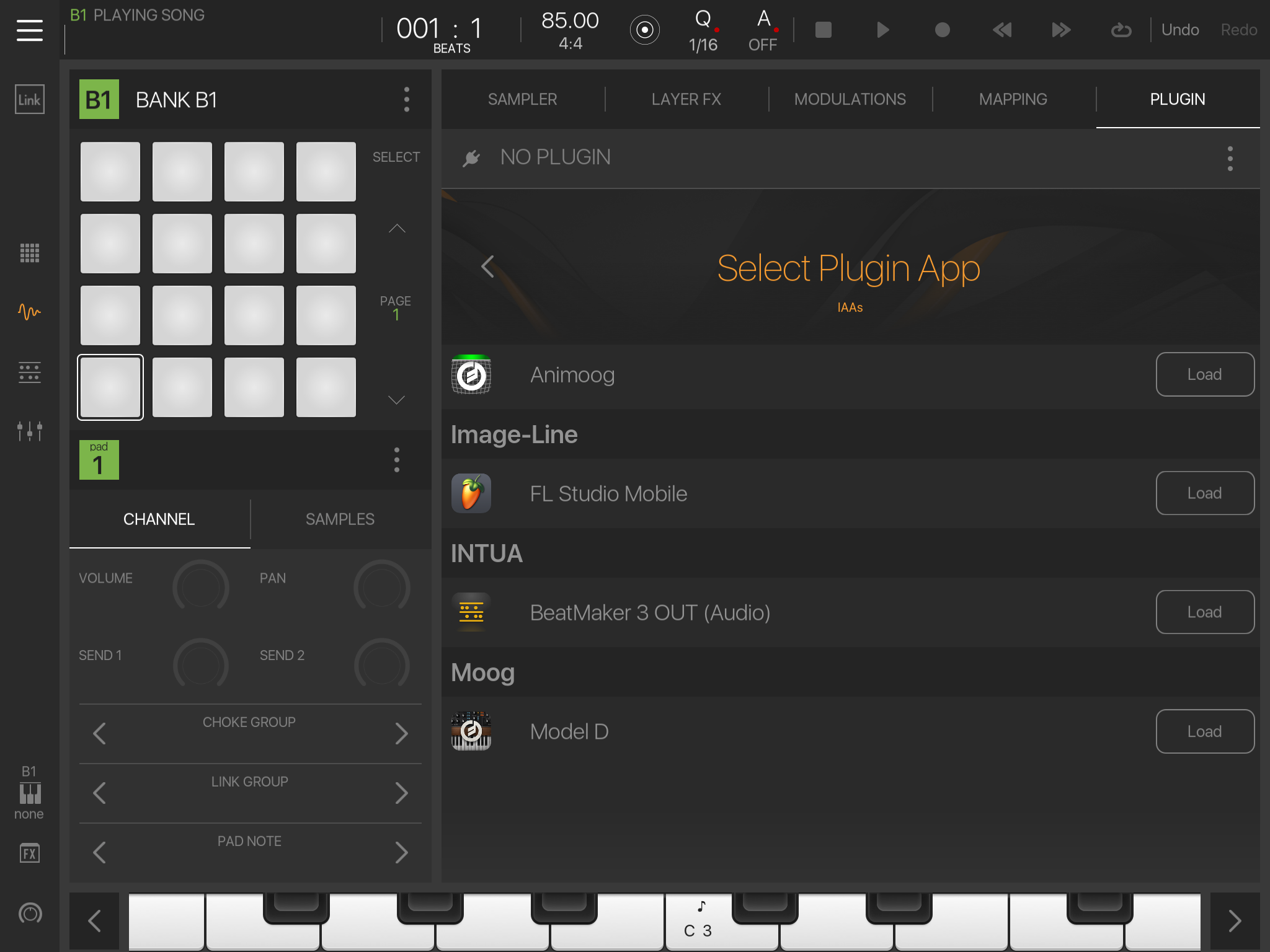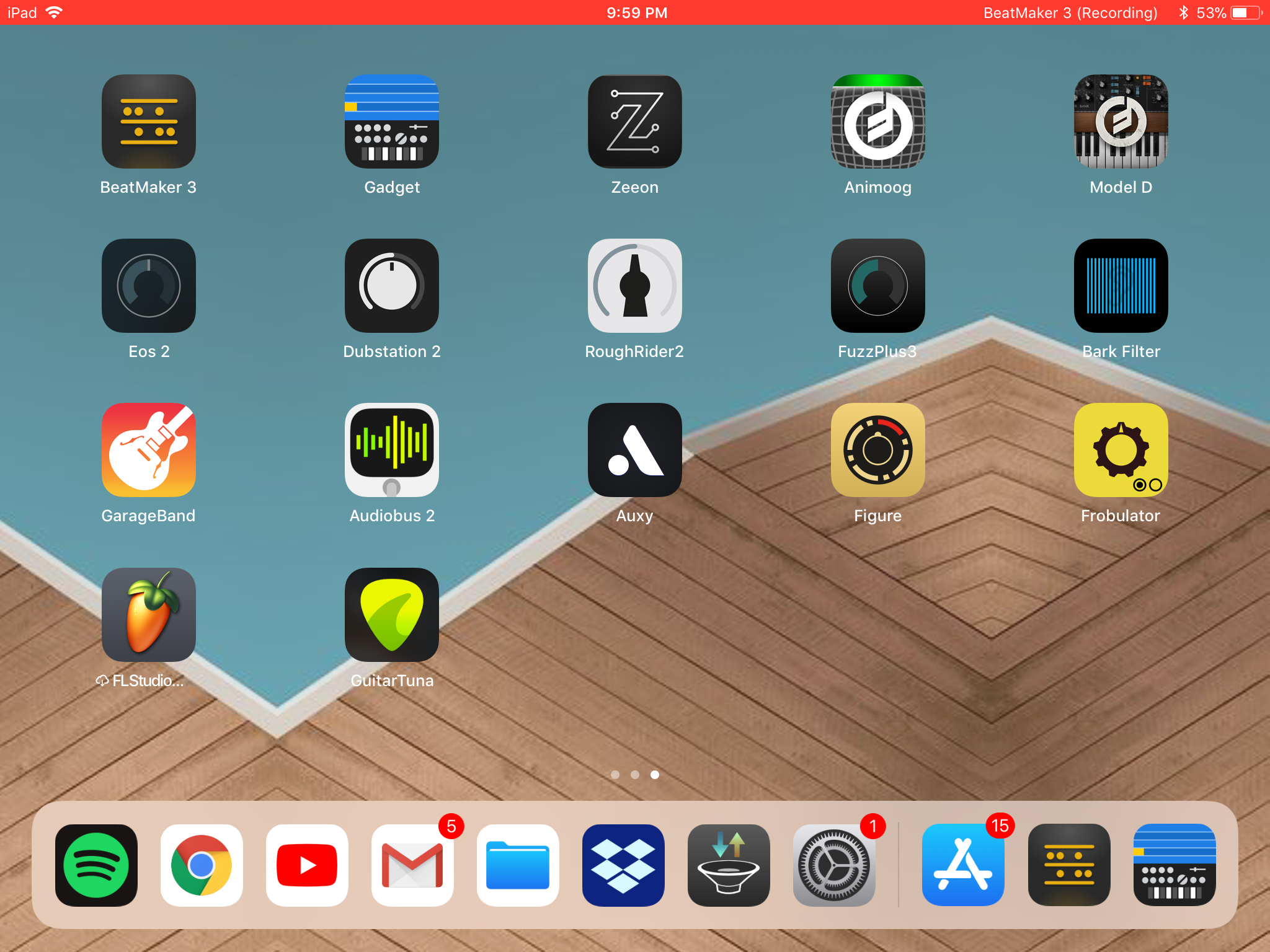 A good number of my apps which have IAA support and have worked just fine in the past (Gadget, Auxy, etc.) aren't showing up in my IAA list. For some reason the IAA list is also sorted by developer, which didn't used to be the case either.
Anyone have any advice? I haven't reinstalled yet for fear of losing my files within BM3...if anyone knows a way to preserve my data through an app reinstallation please let me know!