Home
›
Off Topic
OT : Giving away some free bits of kit
These are postage items, pay the postage and they are yours, or come pick them up, either way i'm not looking for any money, just want them to get used or abused (See youtube for converting tape decks to tape delays)
Forum users only, probably too heavy to be sending outside the UK really.
Got these posted at DV too, just want them gone.
Heavy Duty (Damn heavy) DJ stand, attaches to back of your DJ desk.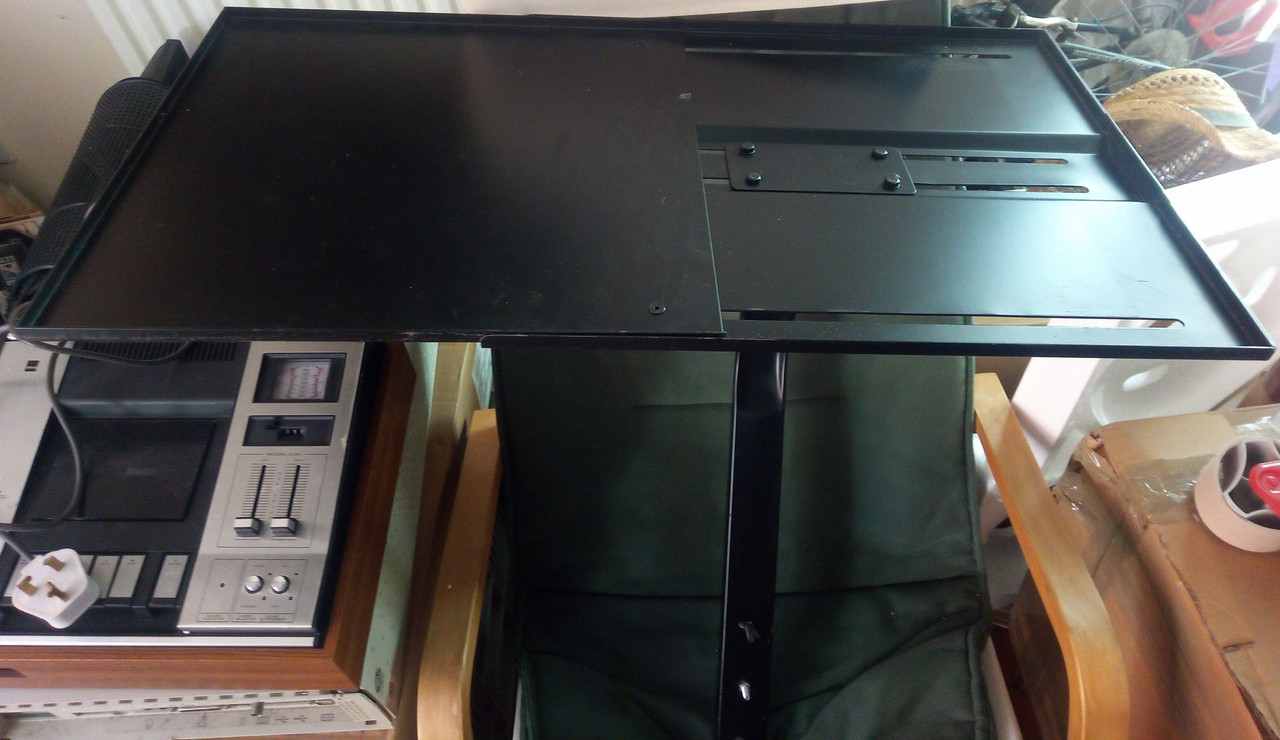 Cassette Deck 1