Home
›
General
setting trigger points on a sample
first lemme say that i dont have the iphone yet . but after seeing this app. i decided to give up my BB bold and order the 3g iphone through my company. i hope it gets approved quickly so i can start bangin out beats on the fly and maybe submitting some up on here. but first lemme ask this.
i was watching this video <!-- m --><a class="postlink" href="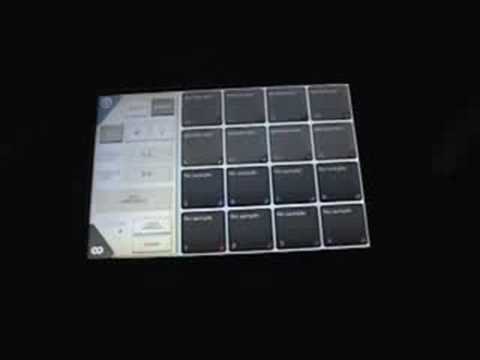 m --> and i saw how he was setting different trigger points of a single loop (sample) and assigning them to different pads. is this a standard feature on beat maker? and if so OMFG!! I REALLY CANT WAIT TO GET MY IPHONE!!!!!!!!