Home
›
General
Sampling with iRig
Heyo!
Im not sure if anyone has already discussed this topic so I apologize in advance if it has already been covered.
I am looking for ways to streamline and make sampling easier in Beatmaker 3. I recently came across this video by Kit Complete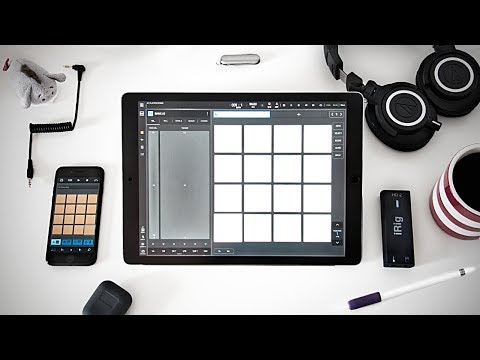 where he uses an iRig to sample straight from his iphone (playing Youtube) to the Beatmaker sampler.
Has anybody used this before? Have any tips or insights? I have seen some iRig units range in price and was unsure if the cheaper ones could still recreate this?
Thanks for the help!