Home
›
Support
›
Bug reports
BM3 - BPM - BUG
Hi @vincent,
Good to see BM3 is moving forward!
———-
Ableton Link resets Bpm(s) to 120 when loading apps such as LumBeats apps.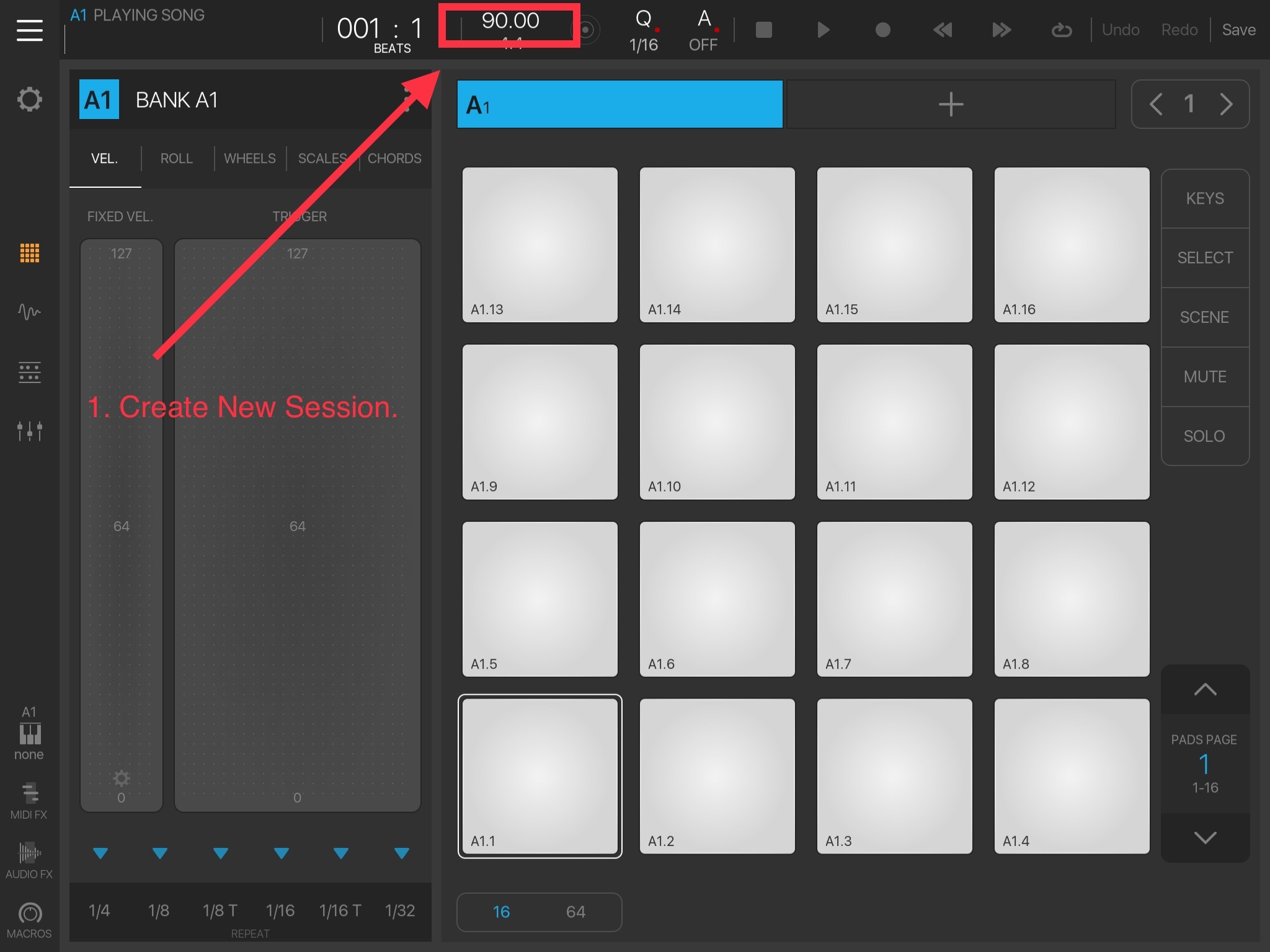 .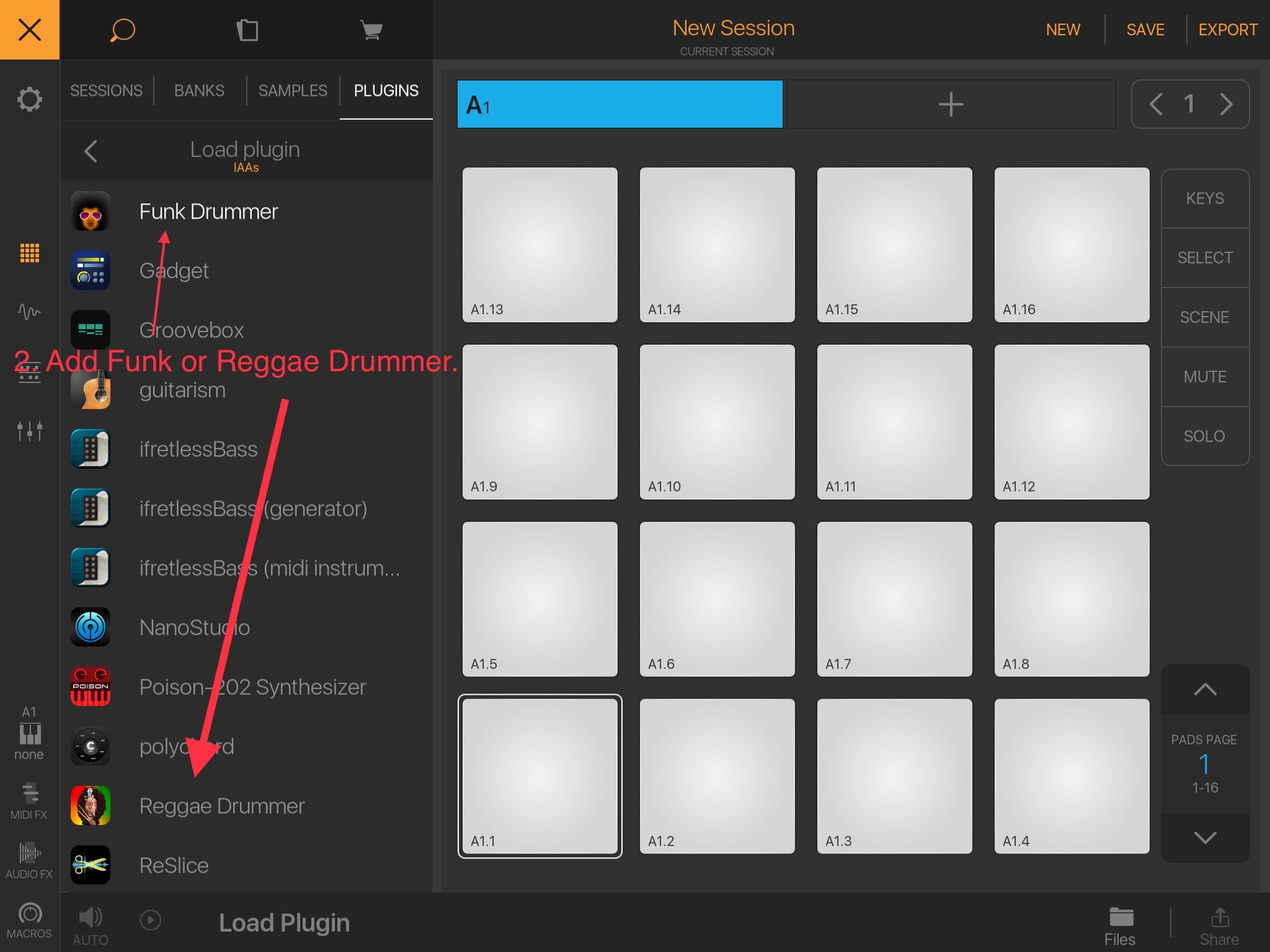 .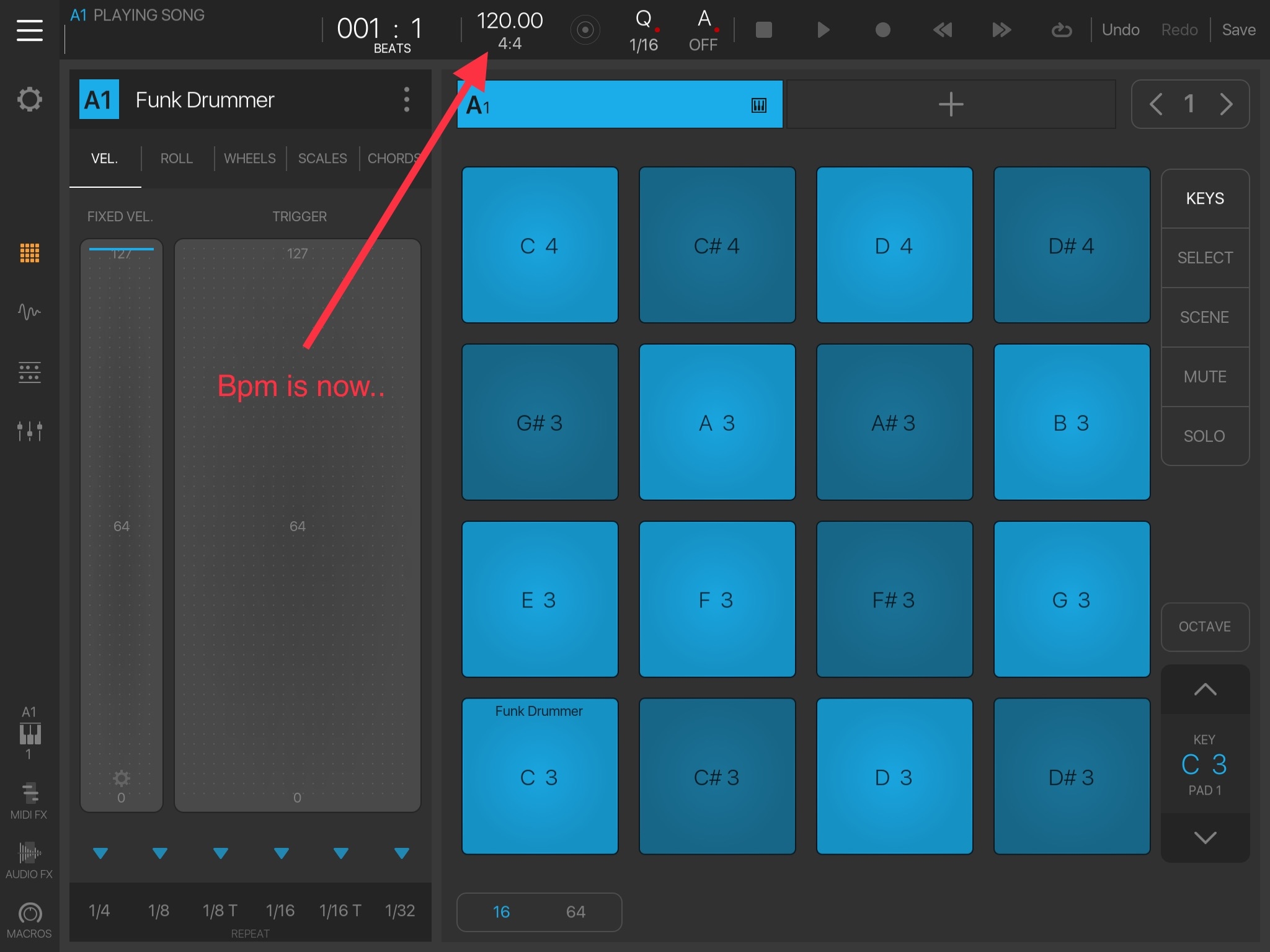 .
Lumbeats standalone 'defaults' = 101bpm for Funk Drummer, and 85bpm for Reggae Drummer.
———-
(Issuse happens regardless if using Abletons 'Start/Stop' or not)
(Plus no other apps open to trigger this)
(Just tried it with AUM = same thing) (although AUM's default is 120)
———-
Mini2 - 12.1.4.
..
King