Home
›
BeatMakers Showcase
BM3 Beat Battle 02 (Entries by Oct 31st)
Battle 02 "Daughters Drums"
Let's keep things light, fun, creative, entertaining, and friendly. Please.
I've made a special FREE 32-piece drumkit for Beatmaker 3 which you guys can download instantly by signing up for my Beatmaker 3 / samples / sounds email list here: http://www.Electronisounds.com (You can easily unsubscribe later if you want to...)


If you have a problem giving your email address and joining my email list, you can download the free drumkit here instead: https://www.dropbox.com/s/4edx9knmkhis86b/Electronisounds-CopperKit.zip?dl=0
Open one of the above links on your iPad and follow the instructions to download and import the drum kit directly into Beatmaker 3 (or download on your laptop or desktop and import via icloud / dropbox / iMazing)
GET TO STEPPIN' !
Download the FREE Copper drumkit for Beatmaker 3
ONLY use the free drumkit for all of your drum sounds in your track and make some music that MAKES YOU SMILE
You can tweak the drum sounds, chop them, pitch them, re-sample them, effect them, loop them, glitch them or eat them - ANYTHING GOES - just do not use any other drum sounds other than the Copper drum kit and what you can tweak out of it.
You can use any synth and effect plugins, melodic patches, melodic sounds or melodic samples that you like - JUST DO IT!
NO GENRE RESTRICTIONS - just have fun, GET SOMETHING MADE AND SUBMITTED!
Render it out and submit it to forum challenge 02




SUBMISSION DEADLINE is OCTOBER 31st
(but we are of course pretty flex around here)


I will also give the winner a free sample pack or sound bank of their choosing from Electronisounds...
Maybe we could add a few more prizes, too... (?)




THESE ARE THE RULES.
Winner makes the rules for the next contest.
If you are unhappy with the rules, you need to win the contest and set your own rules for the next one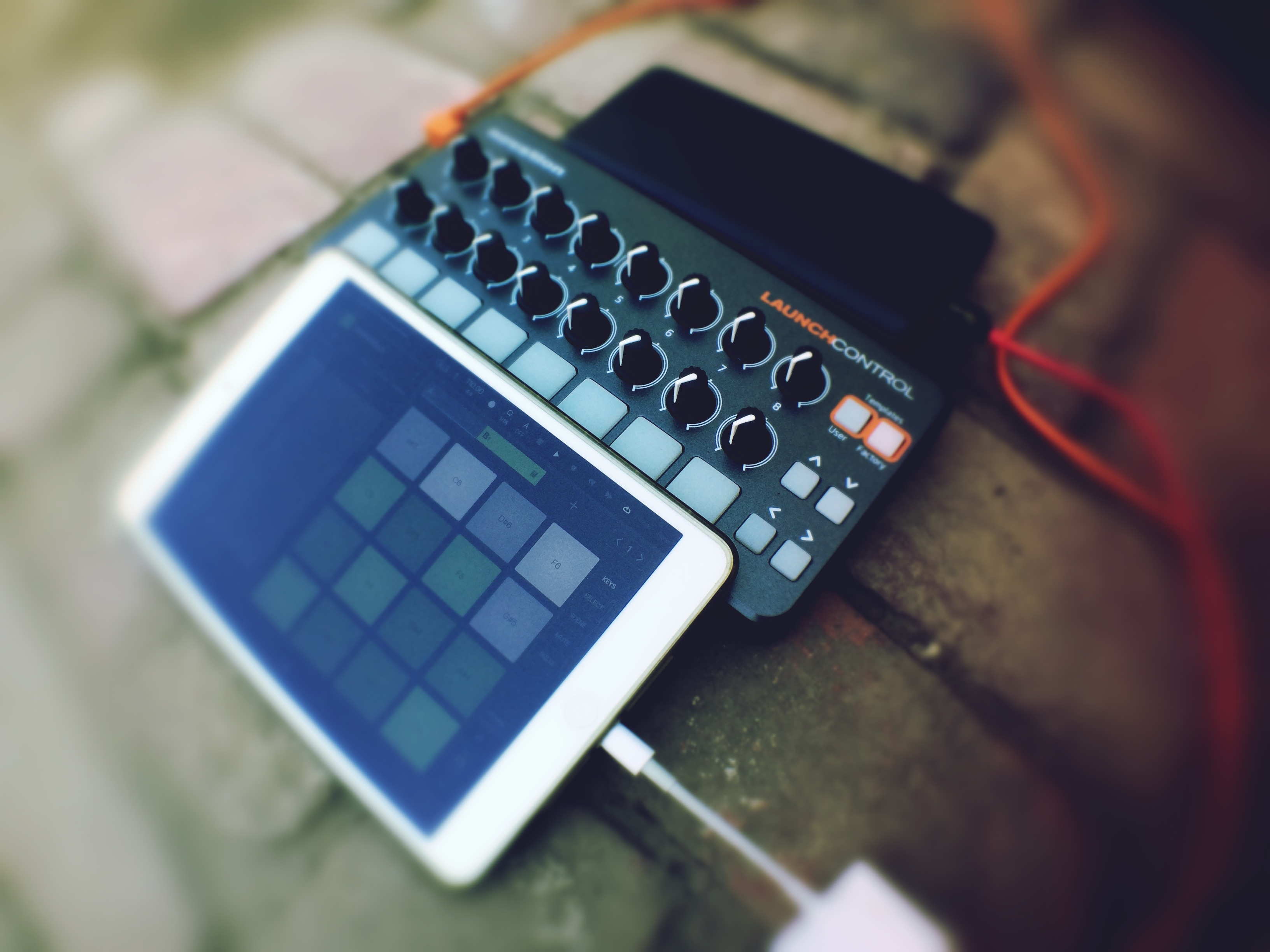 ---
Forum challenge 02 entries so far:
Tagged: