Home
›
Support
›
Bug reports
Perf/Samp View and Pattern Editor Issues with Empty/Non-Empty pads.
Information For Users:
Hybrid Select/Trigger Boxes (A Potential Problem)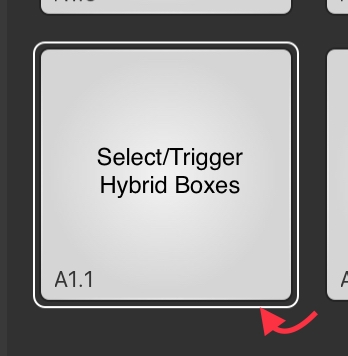 The current design UI implementation of these hybrid select/trigger bounding boxes (when not in select mode) are most of the problem to the unconfirmed bugs users have posted. Many issues I have found directly correlate to these and the Pattern Editor in Performance/Sampler View.
USERS: Selecting/Triggering pads does not seem to be independent of the Pattern Editor. I believe this is how they function:


I also believe it is currently implemented this way to easily trigger a pad's root note and get into keys mode quickly on any selected pad. Again, I'm learning just as any new user would.
SELECT MODE and the Patern Editor: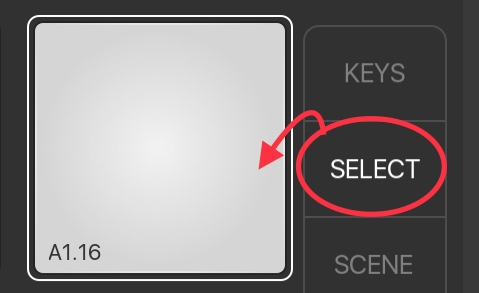 Since pads communicate with the Pattern Editor's controls, It is understood that SELECT MODE will select the pad without triggering audio/recording data:


KEYS MODE and the Pattern Editor: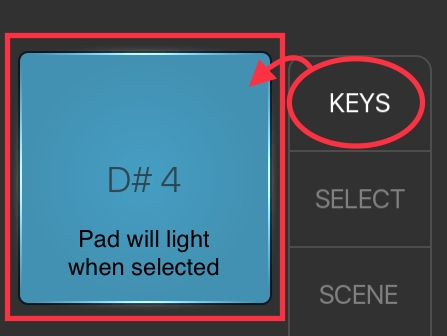 The same applies to KEYS MODE. The selection per pad is to the left, the trigger is to the right.
WHY YOU NEED TO KNOW?
I have posted this information in case any new or existing users come across problems, maybe didn't know how Beatmaker 3 currently functions, and to make all the videos and information BELOW much more clear.
Pad States:
A pad can have 4 states.
EMPTY (before a loaded sample/recorded state)
A Preset Pad (Has no sample loaded. Delete the layer to get this one.)
Non-Empty (has sample loaded/recorded)
Pre-recorded EMPTY (You deleted/cleared a pad or recorded empty data.)
TIP/TRICK FOR USERS:
EMPTY pads are an extremely powerful and useful tool. The video below is how I use them.
Video:
Bugs/Issues:
EMPTY PADS
With Multitouch/External Controllers
Pattern Editor Data is captured incorrectly:
Video:
With Touch Only
Pad velocity automations default to 100 instead of 127:
Video:
NON-EMPTY PADS
With Touch
Intermittent/inconsistent audio and/or pattern data/lost touch issues.
With External Controllers
Intermittent/inconsistent audio and/or pattern data/lost touch issues.
Midi output light test shows potential lost touch/incorrect note value at low velocities in Performance View but not Sampler View:
Video:
ANY PAD STATE
With MultiTouch/External Controllers
Latch/Sustain Bug and all Latch Points so far:
To cause a latch/sustain bug hold your finger on any pad while tapping any of the controls below and then letting go of the pad. It is best to test this with a Non-Empty pad with a sample set to hold (not looped) or any loop mode. May require additional steps/info in (parentheses)
All Modes (Keys, Select, Scene, Solo, Mute)
Changing Banks
Changing a Pad's root note(base key)
All Repeats (turn repeat off after letting go of pad to confirm)
Trigger play buttons 17 - 128 in pattern editor (will latch without triggering additional pads by simply tapping and sliding when you have a sample loaded or data in the Pattern Editor.)
Link icon (see app crash below)
If iOS accessibility zoom is turned on, 3 fingers anywhere.
Video:
Replicatable latch /sustain app crash with Link icon:
Video:
EDIT: I have removed my original post. I am updating this for a clearer understanding of potential issues/bugs I have found..will be reposting after holidays.