Home
›
Feature Requests
New "Step" and "Repeat" Mode in Performance View
Hello BeatMaker Team,
First of all i would like to say thank you for your efforts with your software.
I discovered it by watching YouTube Videos from Henny - Tha Bizness (well known HipHop Producer).
Your software is amazing. It literally made me sell some Hardware ;-)
I got 2 feature requests though which would make the working in BM3 so much more effective for me.
I worked with Imaschine2 and Garageband. There are 2 features which i would love to see in BM3 in a later update.
First the "Step Mode" in IMaschine 2 is super intuitive and mimics the way i work in my Maschine MK2.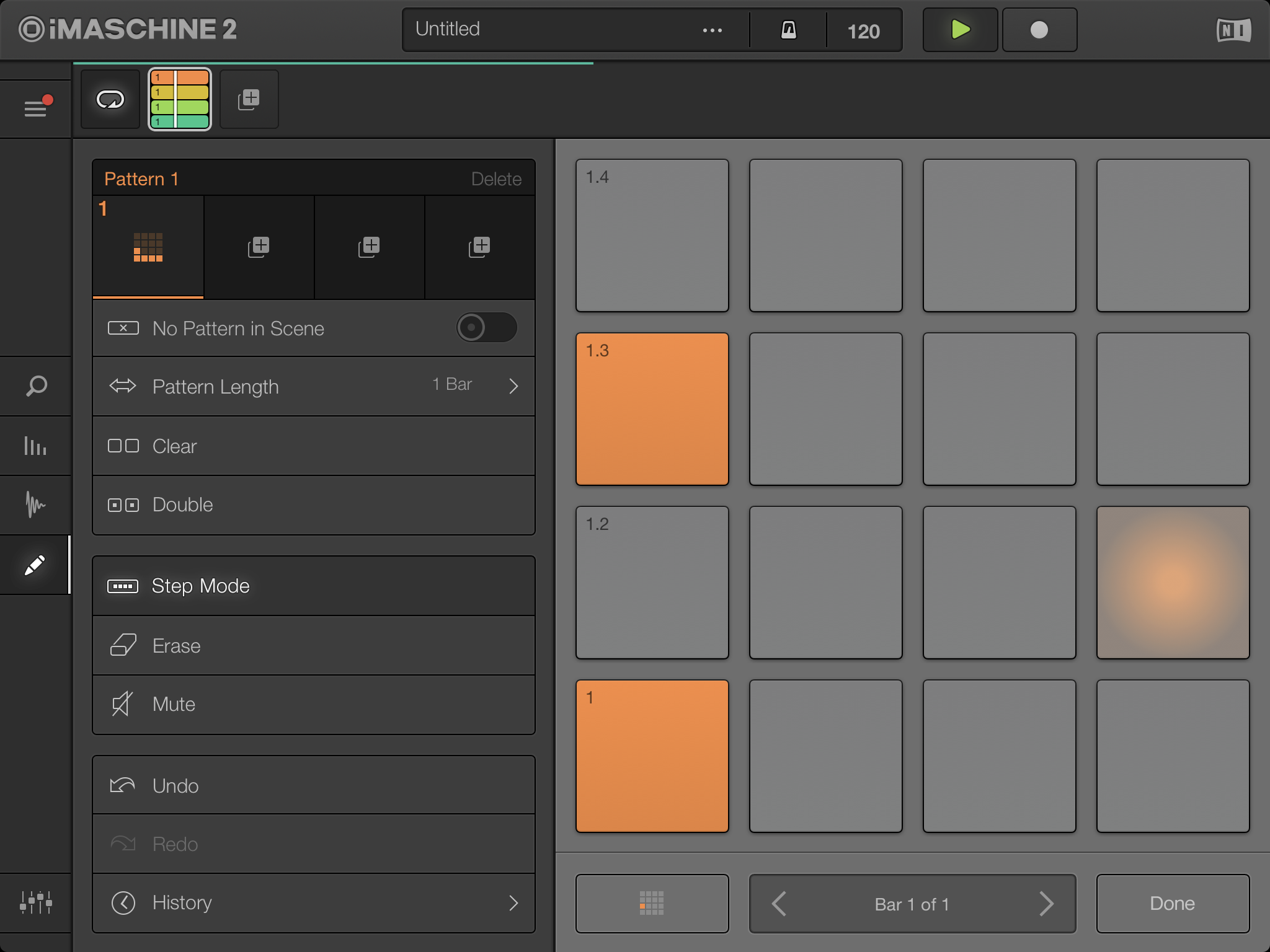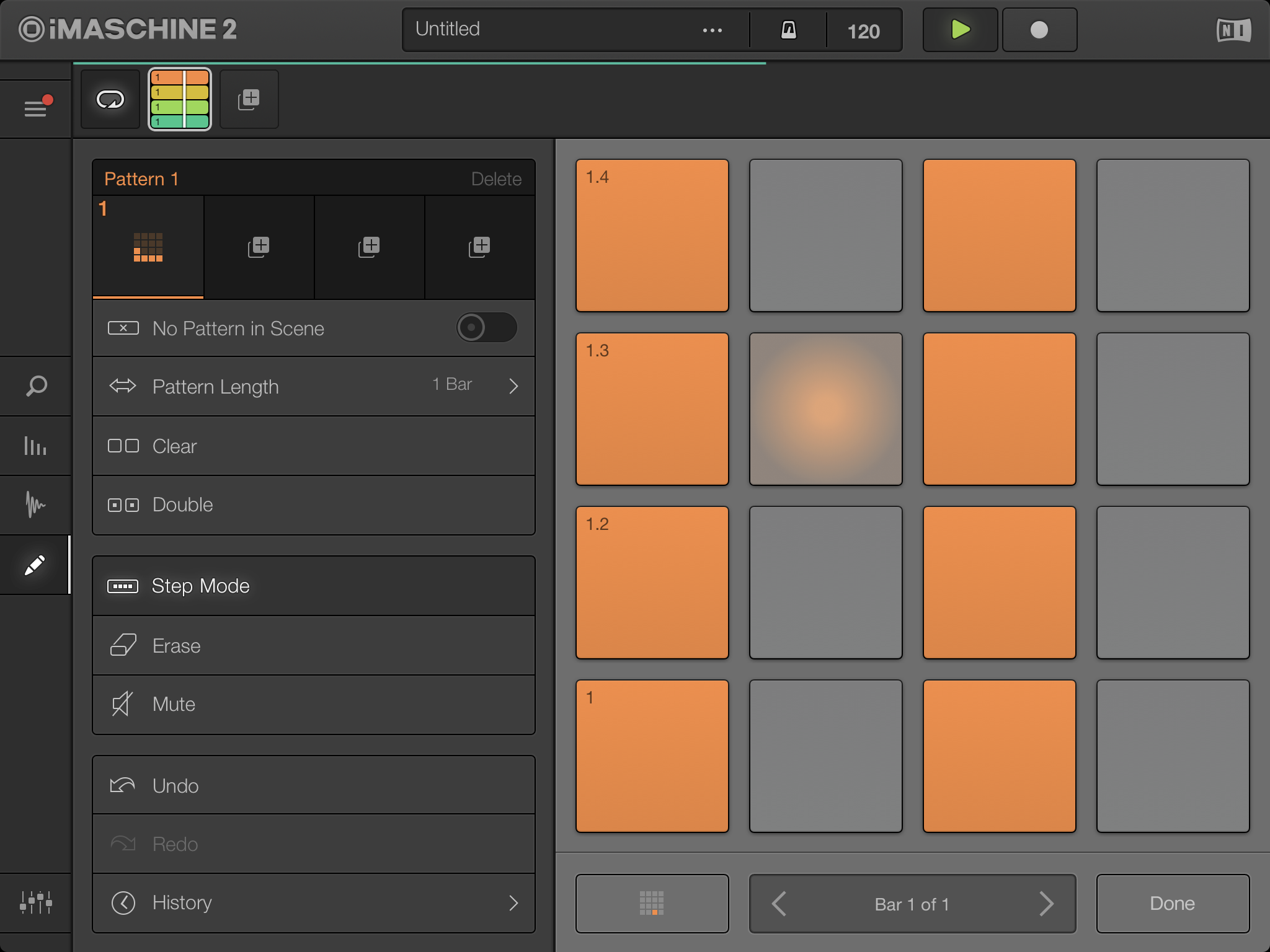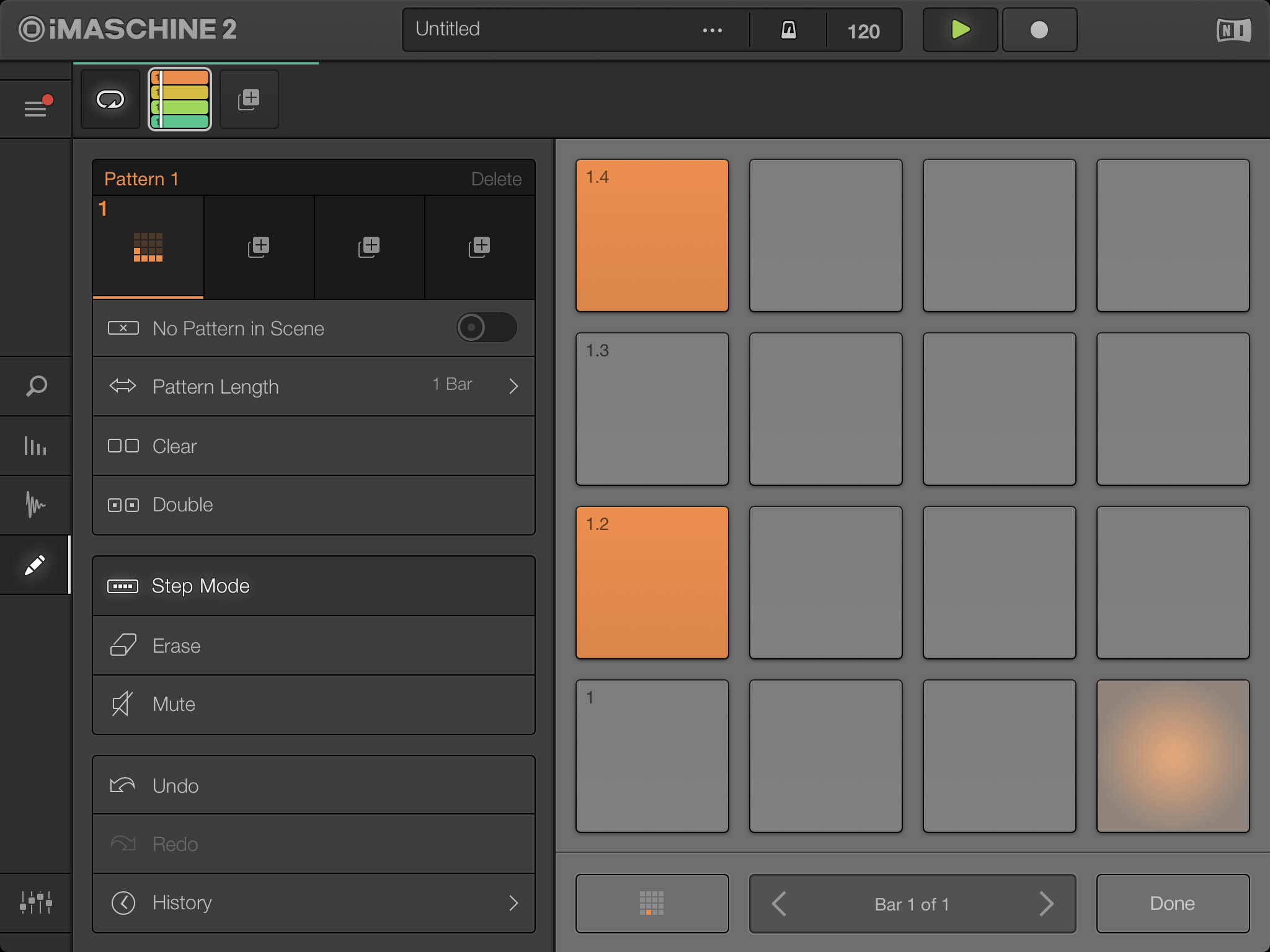 I would love to "perform" live in the "Step" mode without going to pattern mode and draw my patterns.
Would be much easier this way (at least in my opinion).
I made a quick image edit how it could look in BM3:

The second feature would be to implement "Note Repeat" in the Performance View in a easy way like Garageband for iOS implemented lately in their beat sequencer.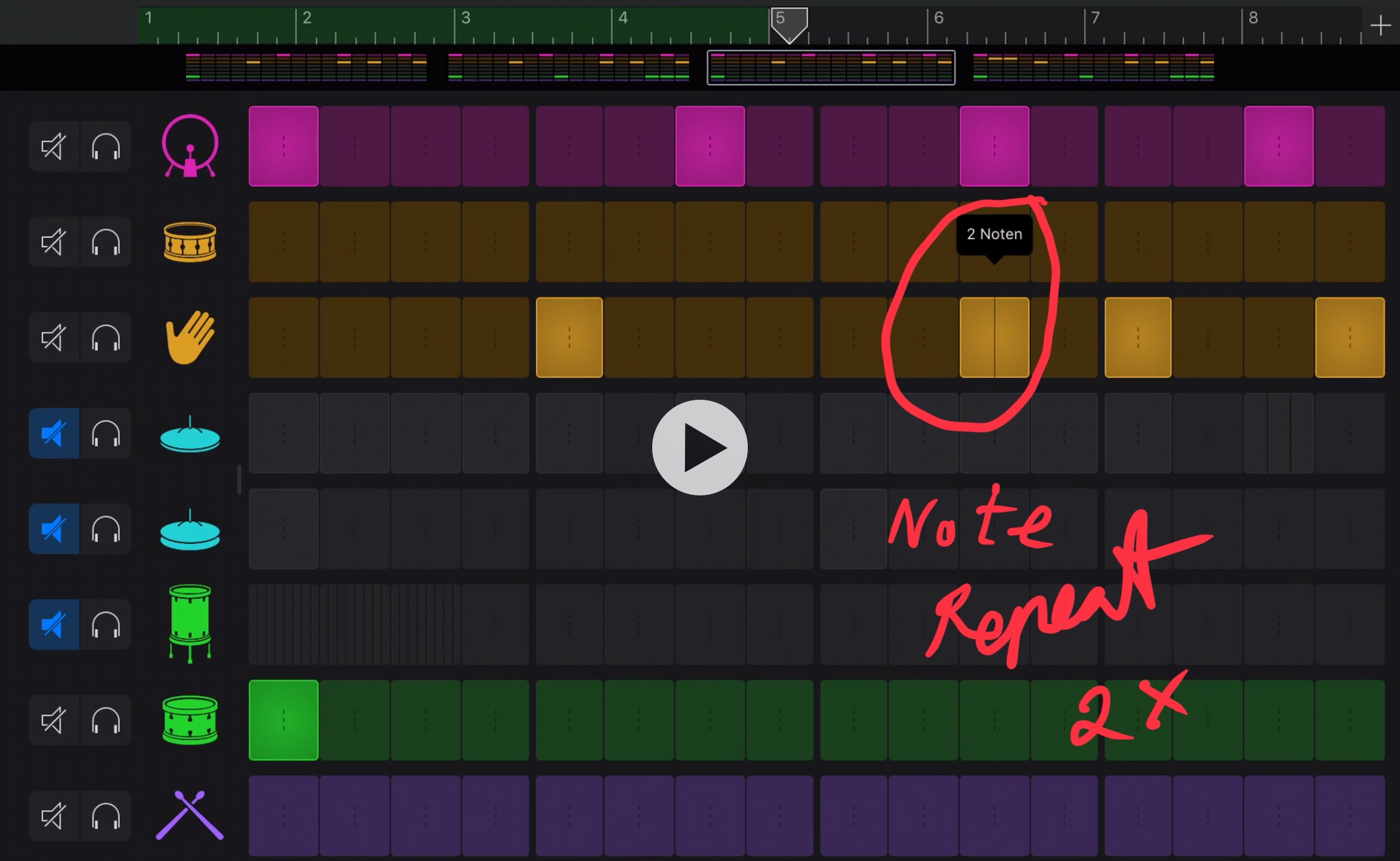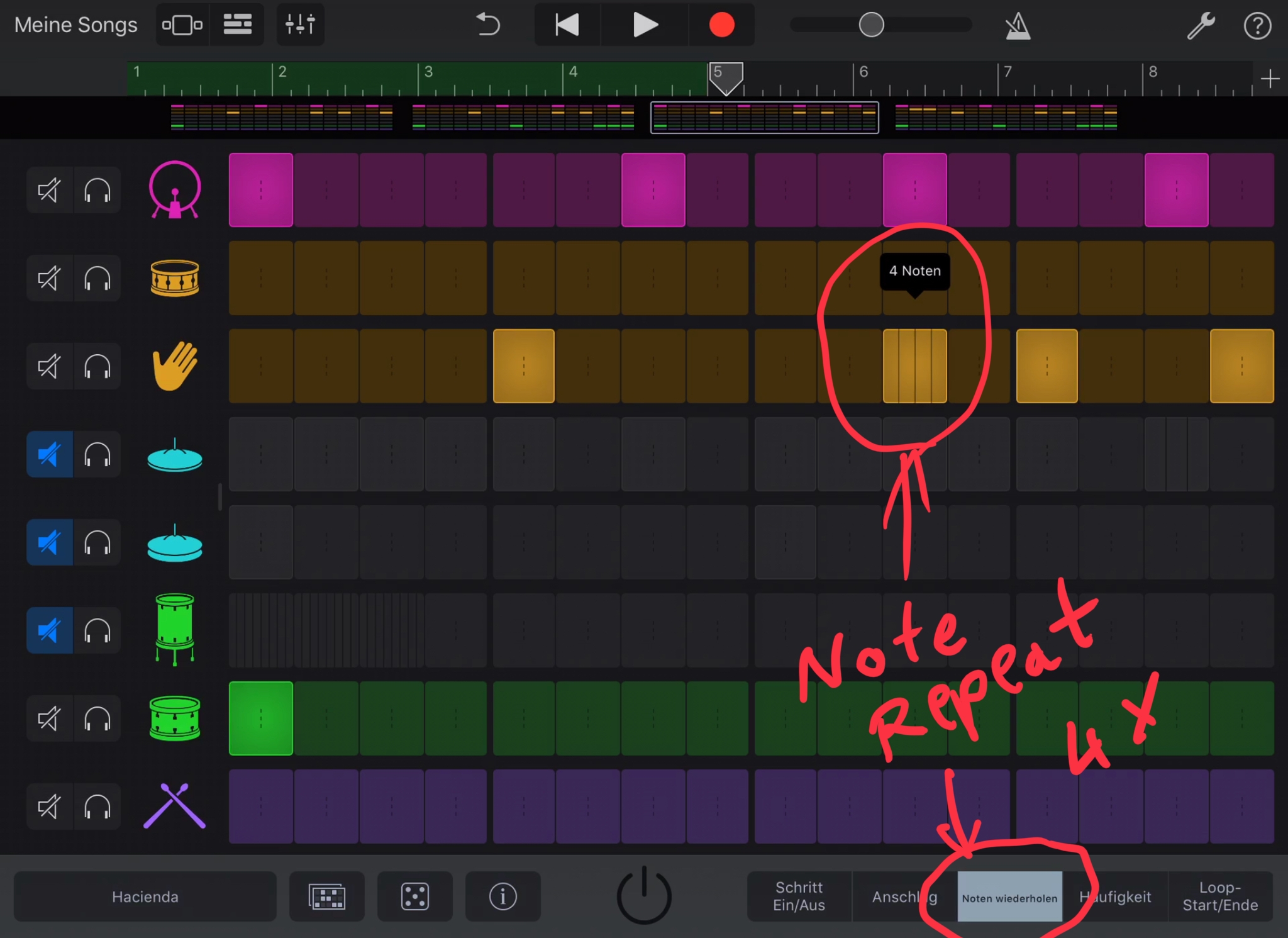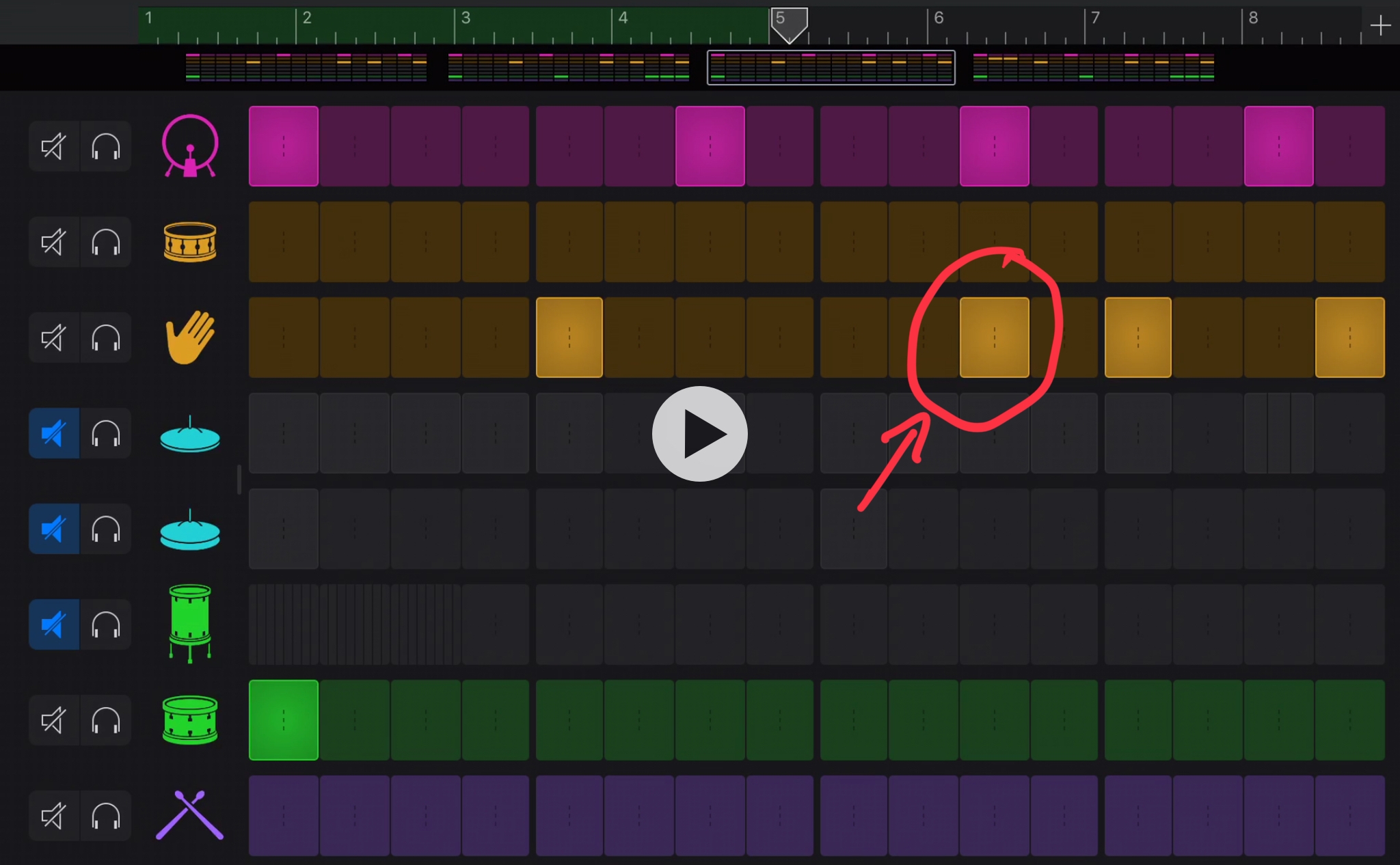 I also made a quick and dirty image edit too: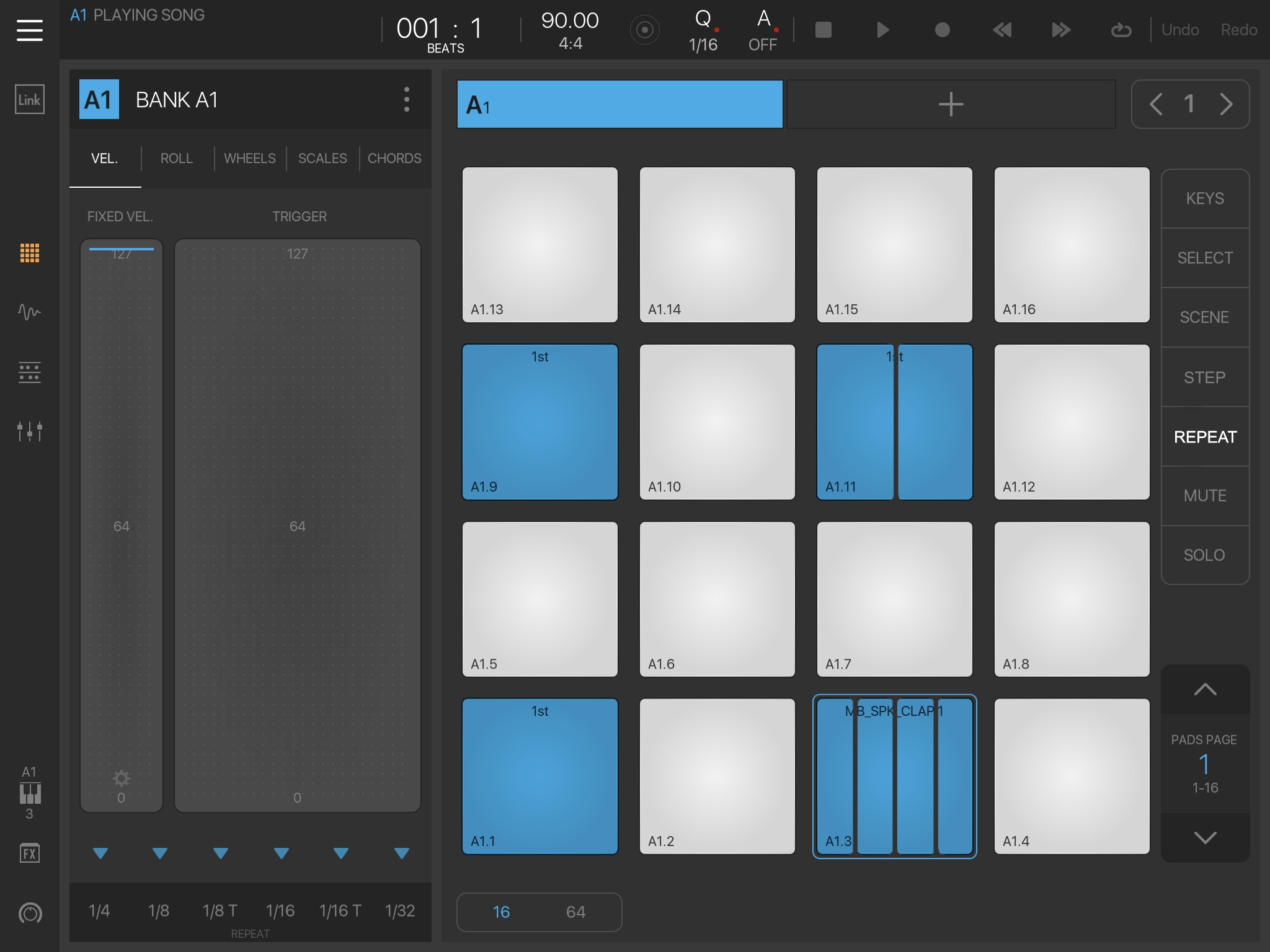 This 2 features would make your software a perfect 10 for me.
P.s. There could be a velocity mode too, were you can adjust the volume on the Pad itself...oh well i guess the two above would make me (and maybe some other folks) happy in the first place.
Thanks in advance.
Sedat
Tagged: