Home
›
Support
›
Bug reports
what are these INSANE values numbers ??!!!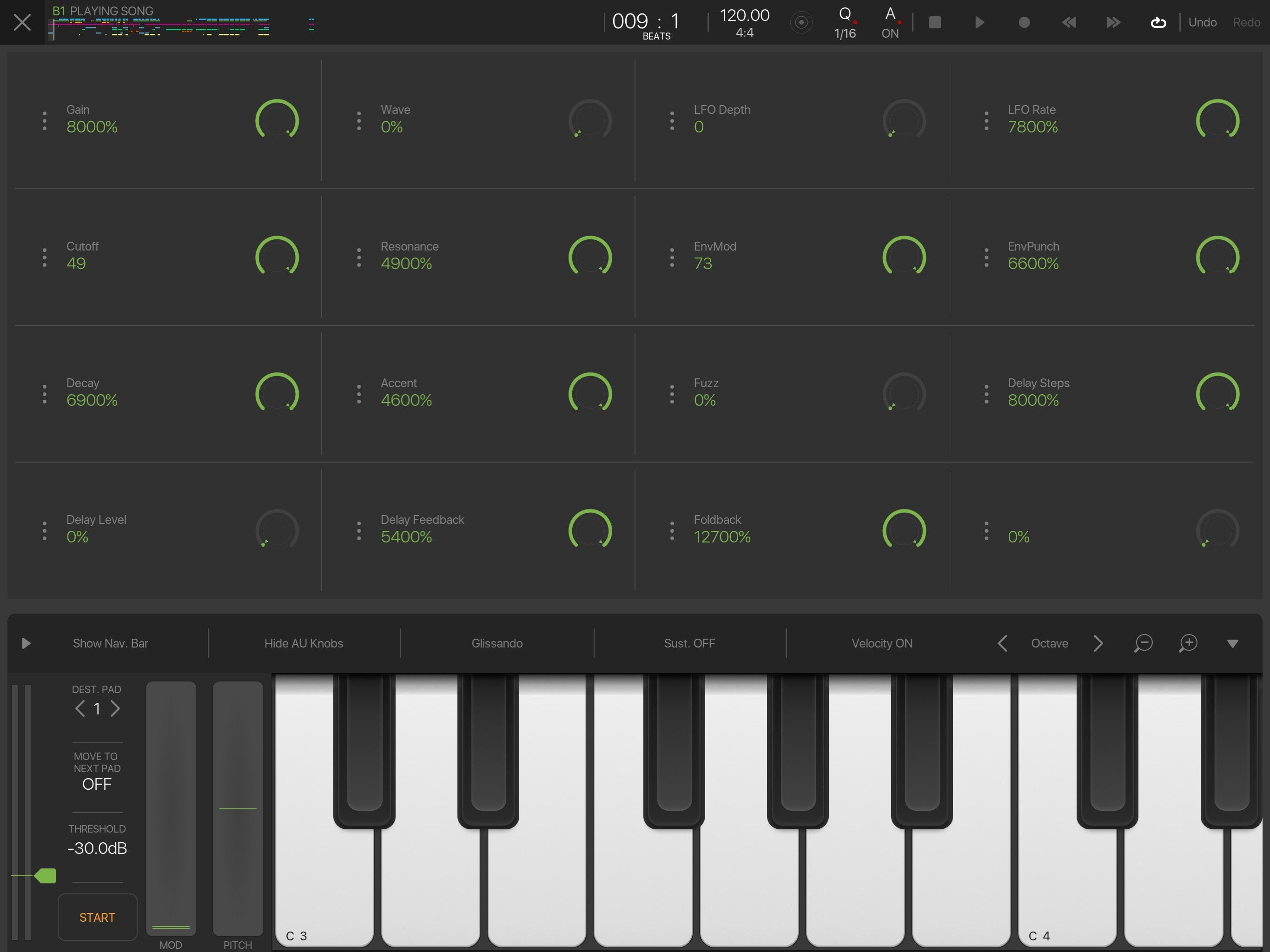 This post follows the discussion about the issue I have with the graphic result of recorded automations in the automation window of BM3. I am fighting for days with Troublemaker and automations. I thought I found the solution when I reloaded Troublemaker. When I did that, BM3 was showing correct numbers and correct scales. But when I reopened my session, these crazy values were back again, with differences, but still crazy.
@brambos : I know you told me this problem was coming from BM3 and not from Troublemaker, and I totally trust you. The only thing I want is to be able to work on my session and have fun tweaking Troublemaker's parameters. @mathieugarcia But maybe it's time to share informations and feedbacks because the screenshots I posted are uplifting !
I'm gonna upload another video showing another weird thing about these AU knobs...