Home
›
BeatMakers Showcase
Christmas Battle 2018: The Festive Smörgåsbord (ends 18 Dec) - Charity pot: $285
Calling all beat-battlers and lurkers - it's time to to stop noodling and get your festive groove on!
This month's beat battle is called..
The Festive Smörgåsbord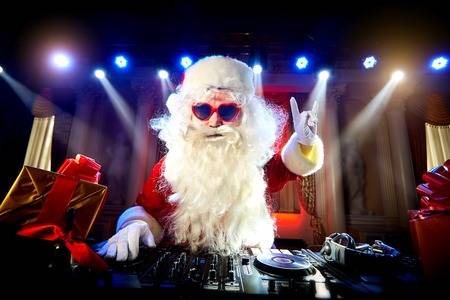 The theme for this battle is:
ANYTHING CHRISTMAS RELATED
Some ideas to get you started...
Chiptune Christmas Carols
Original compositions (christmas-themed, obviously)
A famous Christmas song remix/mashup
Black Friday throwdown (you can only use plugins purchased in Nov '18)
Essential rules:
Built with Beatmaker 3.x
external mastering allowed
Submitted by the deadline, TUESDAY 18 DECEMBER
Post your entry/entries by posting a dropbox link (in this thread) and Santa's elves will magically put it onto the forum Soundcloud
DEADLINE: TUESDAY 18 DECEMBER
this battle is free to enter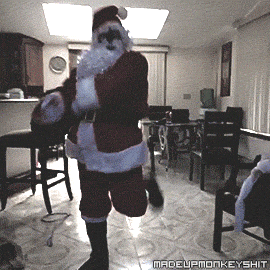 PRIZES
...for the winner:
A code from @brambos which can redeemed for any one of his plugins, including the brand new and totally excellent Noir
A code for any of the fantastic Woodman effects (Woodpressor, Woodgate, Woodulate)
A code for the excllent DJ Player Essentials app (Many thanks to Gabor Szanto!)
...for the winner's nominated charity:
charity pot total: $285
Our grizzly cold-hearted forum grinch, Mr @5pinlink, has put up $50 of his own cash to start a charity fund. The winner of the battle gets to pick the charity it gets donated to.
If you'd like to contribute to the charity pot (this is completely optional), you can either PM your donation amount directly to 5pin or post it here in this thread, and we will arrange a paypal account to receive moneys after voting ends.
Note - 5pin has as much integrity as he has vocabulary of foul words — so I can personally vouch for the safety of any donations we send him.