Home
›
BeatMakers Showcase
VOTING CLOSED - Christmas Battle 2018: THE WINNER IS HANSJBS
The voting is now closed, and by a clear margin I can announce that this winner of this year's Christmas Battle is @hansjbs
WINNER: HANSJBS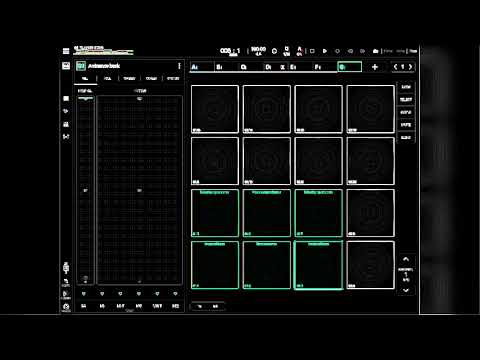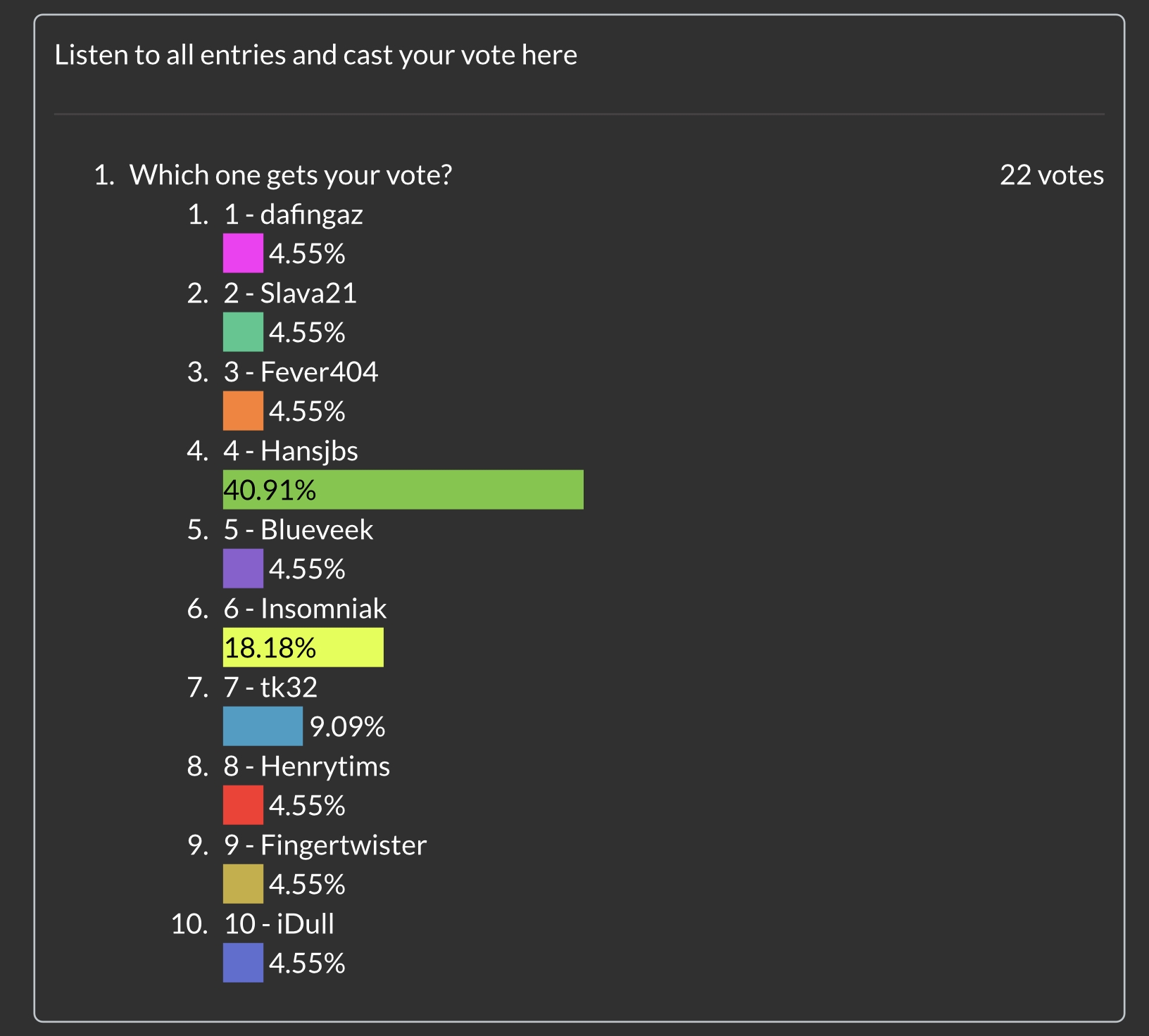 Congratulations buddy!!
What happens next?
The winner will receive his app code prizes from @5pinlink
Further instructions about receiving the charity pot funds will be circulated to all who kindly offered donations (most likely in the form of a Paypal address)
———
Original post:
Thank you for all these wonderful Christmas-themed battle entries...
Now it's time to vote for your favourite...
Entry 1 - Dafingaz
https://www.dropbox.com/s/czwjfjl0yw8jcw5/Too Much BPM 135 (snow_miser_song_the_year_without_a_santa_claus_1974 Sample).wav?dl=0
Entry 2 - Slava21
https://www.dropbox.com/s/uwamhshl0hkplzs/King of Mercy.wav?dl=0
Entry 3 - Fever404

Entry 4 - Hansjbs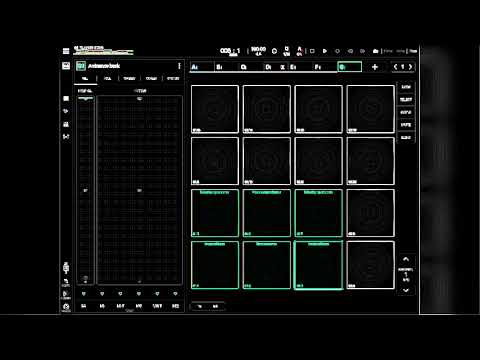 Entry 5 - Blueveek

Entry 6 - Insomniak

Entry 7 - tk32

Entry 8 - Henrytims
https://www.dropbox.com/s/g3gs5xc9174aqrr/New Session (84.00 BPM) - MAIN OUT.wav?dl=0
Entry 9 - Fingertwister
https://www.dropbox.com/s/zvt3ruf1np9x7pv/RattleTheBells.mp3?dl=0
Entry 10 - iDull