Home
›
General
NEW Interview: MSimp from MSXII: Talks BeatMaker 3, iOS & Hip Hop, and New Apps on the way...
It was really fun talking to MSimp. He's a brilliant guy.
And, so much love for BM3 in this new video: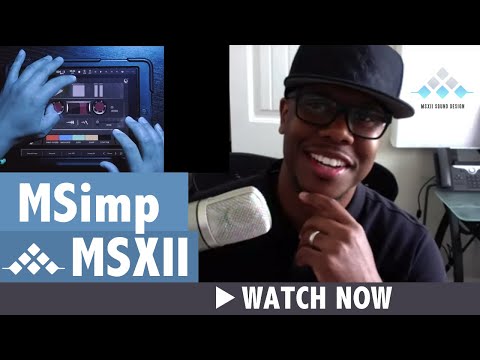 Michael Simpson (aka MSimp) is a music app maker and one of the most in-demand sound designers in the world.
You've heard his sounds on the radio, in Super Bowl commercials, and even in the official sounds for industry-standard Ableton and Native Instruments apps (and hardware).
Additionally, his company MSXII has already released two incredible apps: Lo-Fly Dirt and Fly Tape.
MSimp sat down with us to share his thoughts on the future of iOS Music. And he gives you tips on how to get started making apps and even how to make your music sound better.