Home
›
Support
›
Bug reports
Recording a Bank to an Audio Track does not work reliably
This has been around since day one and still seems super unreliable for me.
I have a bank with Egoist and Turnado (No IAA).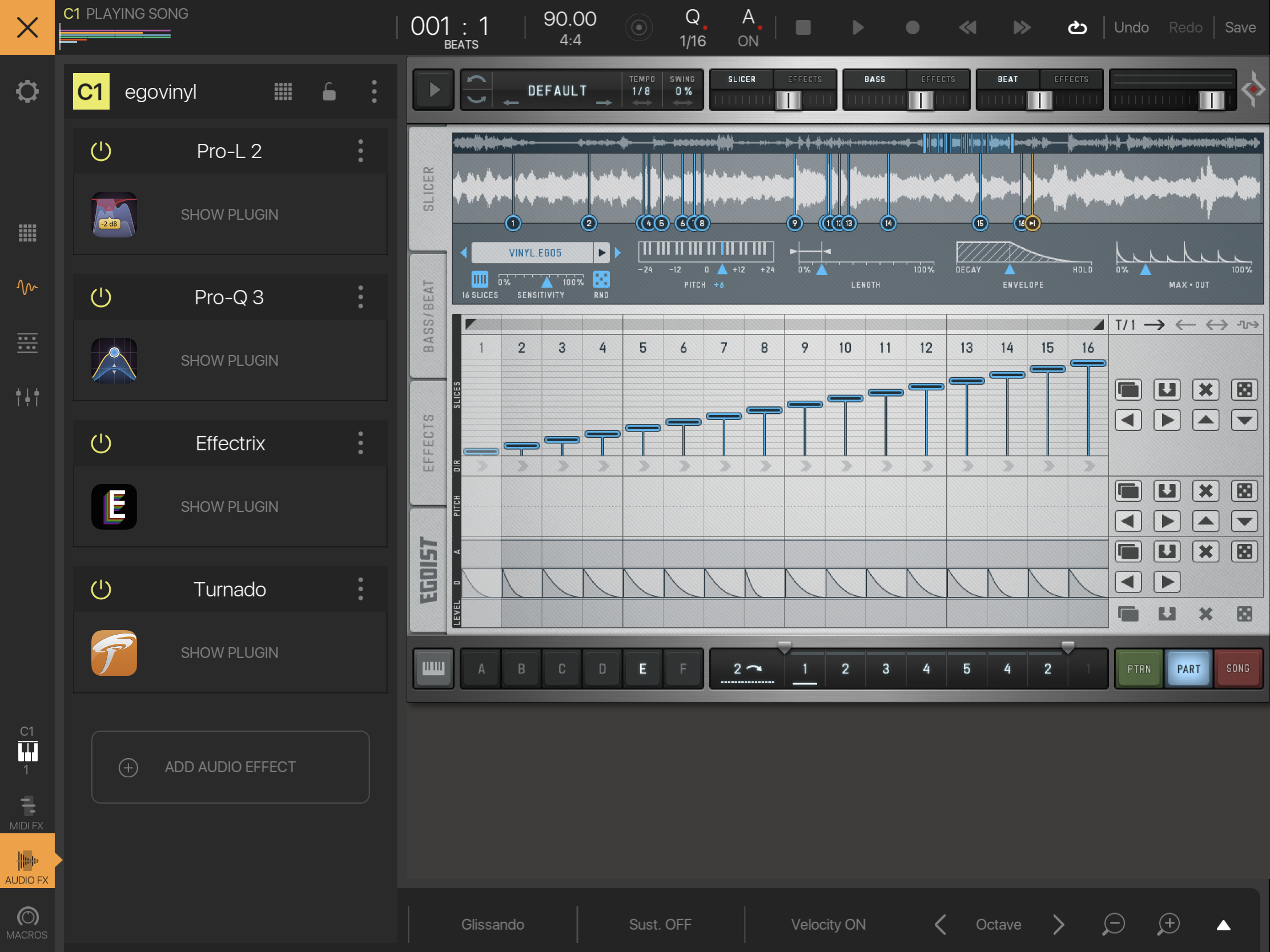 I want to noodle the Turnado dials on the fly and record the audio to an audio track. I arm the audio track with the appropriate bank and when I try to record I either get no wav file at all or a blank wav file.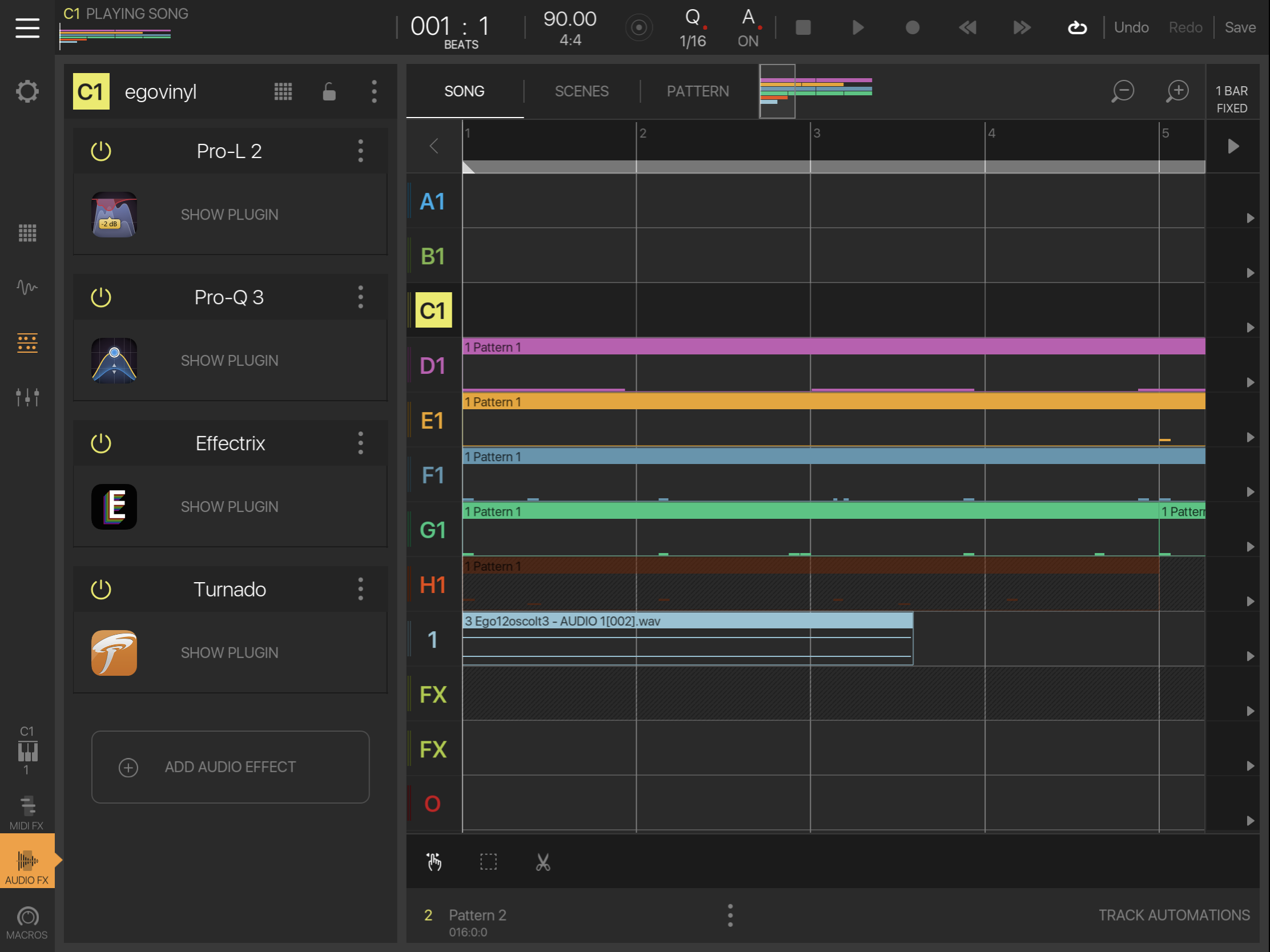 Are there any new tips/tricks/superstitions/animal sacrificies that can get this to work within BM3 (sure AUM workarounds abound) or is it still just a known bug?