Home
›
General
Synthmaster One automation broken in its latest update...
For Synthmaster One users...
Previous automation that worked no longer automates and I cannot create new automation of most parameters, such as Filter 1 cutoff.
It looks like the parameter list in BM3 is very incomplete now (or at least it is not what it used to be prior to the latest Synthmaster One update). Here is a video where I compare it to the AU parameter list accessible in AUM, which seems to show them all.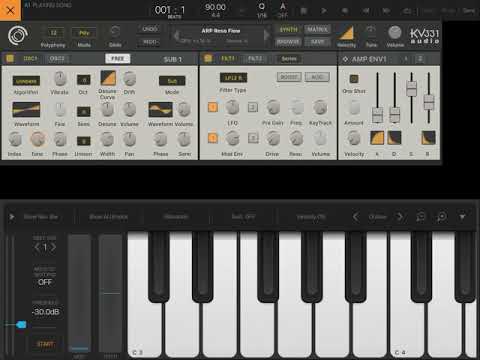 In BM3 the first set of 26 or 27 parameters show up along with the Arp category but any categories after that fail to be accessible. I sure hope I can recover the automation I had going in about a hundred BM3 sessions.