Home
›
General
OT: Cubasis 2.5 just dropped
A bit off-topic, but some might like to know.
Biggest new features seem to be better resolution UI support for 10.5 and 12.9 inch, and file browser support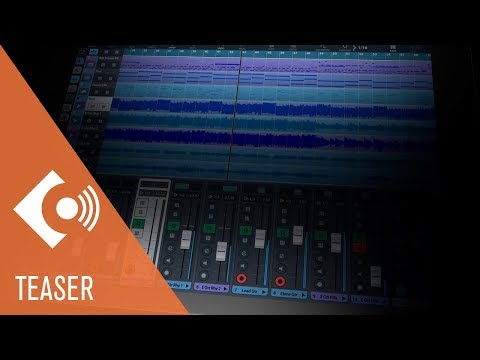 Release notes (from Steinberg forums):
What's New in Cubasis 2.5

Native Resolution Support for iPad Pro 10.5″ and 12.9″:
Enjoy razor-sharp graphics and text, paired with a dramatic increase in the number of visible tracks within the arranger and mixer, substantial workflow improvements and much more!

Freely assignable effect slots:
Use the pre-loaded award-winning channel strip and StudioEQ effects, or simply tap to replace them with other effects of your choice. And give your sound a good polish, utilizing the five assignable insert plug-ins per track.

MediaBay multiple file import*:
Cubasis provides excellent and unmatched usability, helping you to capture your inspirations right there on the go. To speed up your workflow even more, Cubasis 2.5 allows to import multiple files at once, thanks to its revised Files import feature available in the MediaBay.

*MediaBay multiple file import requires iOS 11.
...and these are the bugfixes:
CB-4393 Channel strip plug-in is now available in every insert, send and master effect slot.
CB-4303 Audiobus SDK has been updated to version 3.0.4.
CB-4483 Having "Background Audio" enabled no longer leads to battery drain, while Cubasis is running and the iPad goes to sleep mode.
CB-4431 Choosing available M4A bitrates now works as expected again.
CB-4187 Solves a problem, where renamed AU tracks are not correctly remembered when reloading a project.
CB-4391 Addresses a serious issue, where pasting audio events could lead to lost audio files.
CB-3761 Resetting time stretch no longer leads to overlapping attack/release lines.
CB-4283 Solves a problem with incorrect mute status when duplicating a muted audio track.