Home
›
General
Audio Evolution DAW possibly just leap-frogged some of the competition
New AU Midi update to this lesser-known DAW means it has just leapfrogged several of its competitors.
Aug 31, 2018 Version 2.0.2
Added support for AU MIDI plug-ins
Added virtual MIDI input port
Tempo sync did not work for AUv3 effects. Solved.
IAA and AUv3's are now sorted by name
The Roli Seaboard Block did not work. Solved.
Channel pressure is now recorded on MIDI input, unless switched off in the preferences
Solved issue with SynthMaster One AU
Added support for the Files app in iOS11
If you consider it also offers full bus routing, cross-fades, time stretch AND Toneboosters IAPs it's looking quite tasty... am I right @5pinlink ?

https://itunes.apple.com/us/app/audio-evolution-mobile-studio/id1094758623?mt=8&at=10laUK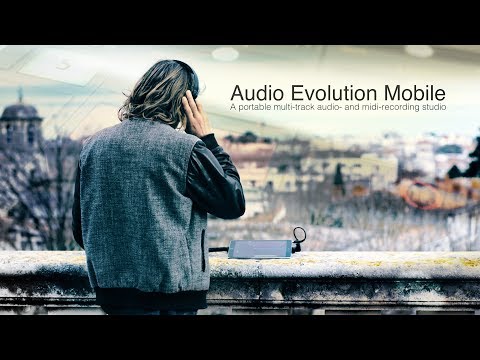 ... they do need a better promo vid however!!