Home
›
Support
Getting rid or move the floating controls over plugins
Hello, just installed BeatMaker. So far great app! Used my laptop with ableton before, and used to have an iPad long time ago, and have old apps from that time. Like the Korg iPolysix and ims-20. My question is, how can I get rid or move the floating window with the play/record/bm3 buttons that display over the plugins? Some other apps have a different window, that has the option to fold away, like with the Korg Animoog.
See in the pictures. Have been searching but can't find anything.
Thanks for the help!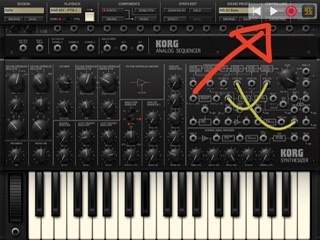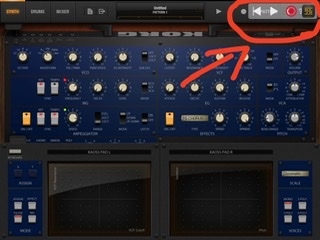 Tagged: