Home
›
Support
›
Bug reports
Rozeta Particles -Use Host Transport. Etc..
@brambos said:

@KING said:
2. Rozeta: Once 'Use Host Transport' has been switched on and off, 'Particles' in this case, won't play via Rozeta.

I'm trying to reproduce that, but it works correctly here with Particles. You didn't accidentally change anything else? (e.g. enable "MIDI TRIG" mode or change the MIDI channel?)
The above was quoted from:
https://intua.net/forums/discussion/5883/3-0-8-is-great-some-compliments-br-s-n-fr-s#latest
---
Redirected here, as I've added screen grabs below: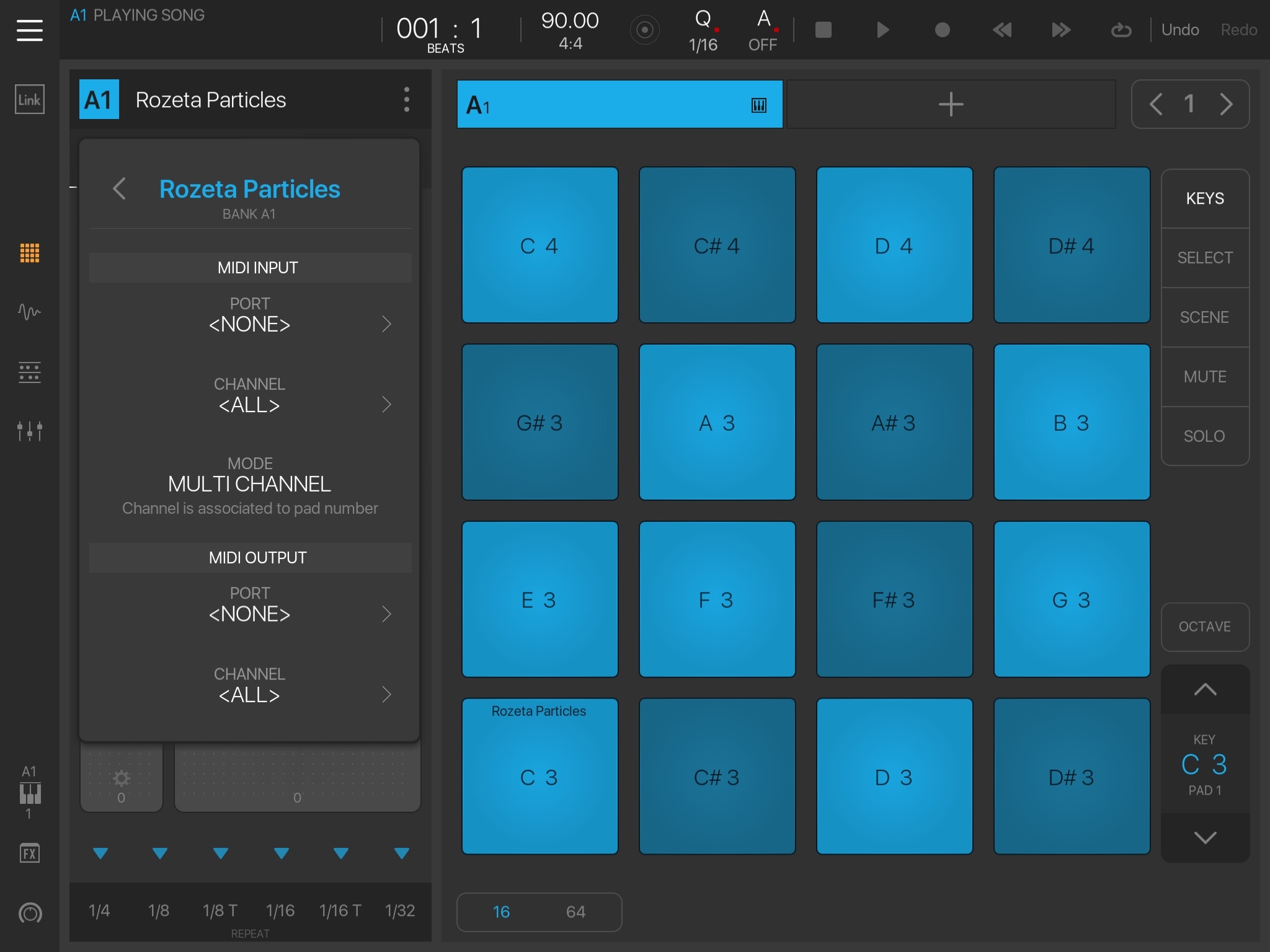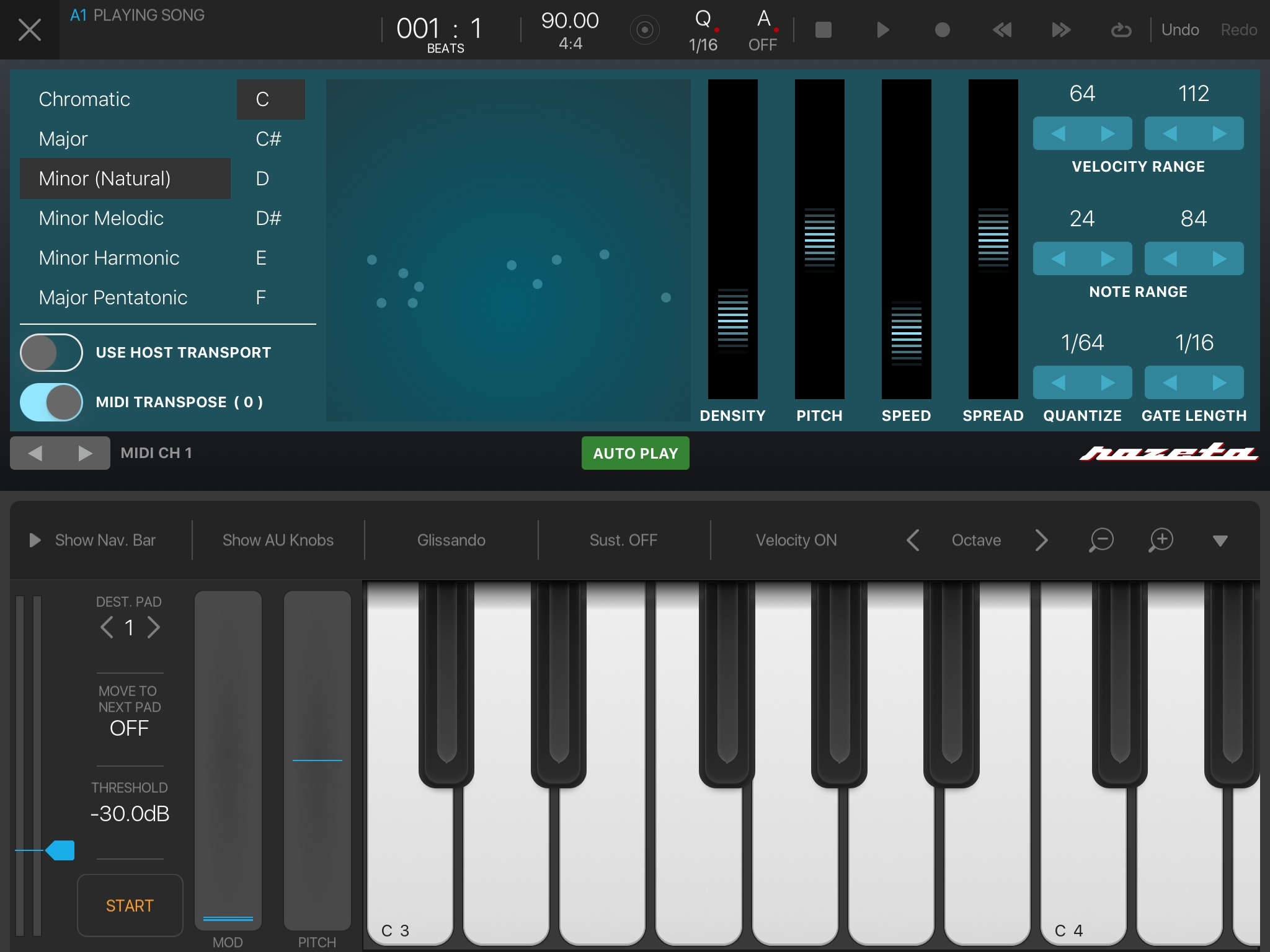 ---
Haven't changed anything.
The first time I did this (just after I updated) it was playing Particles (via Particles) without any problem.
Then I tested the host play. Since then I can't get Particles to play 'via Particles' - you know what I mean.
I've created new sessions for testing..
---
King
..