Home
›
BeatMakers Showcase
BM3 Battle #05 – Retro Electro (Entries by 11 Feb)
BM3 Battle #05 – Retro Electro
(Entries by 11 Feb)
Get your 808s and vocoders ready… this month the battle goes Electro! I want to hear the best robot funk (or modern electro revival) you can throw down in BM3 v3.0.9.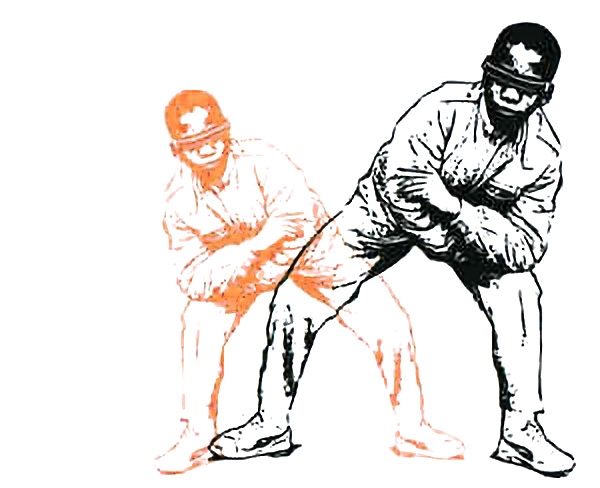 1. Original tracks only please (no remixes)
2. Soundpack and commercial samples permitted (eg 808 drum packs, scratch samples), but no individual sample can be longer than 2 seconds (this permits drum hits and instrument samples, but limits the use of borrowed vocals, breakbeats, music loops etc).
3. BPM range: 100-140bpm
4. Extra credit 1 - adding your own voice (vocoded or straight-up)
5. Extra credit 2 - sounding like an authentic 80's electro hip hop track (think Soulsonic Force, Hashim, etc)
p.s. If you can't manage a full track, I am happy to also receive your 8-/16-bar beats and grooves - just please try to submit something!
Inspiration..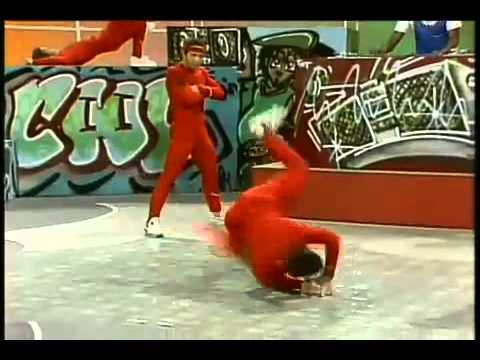 https://open.spotify.com/user/verseando/playlist/3NTTkTMP10EHijZvGjWX6W
Note- As the host of this battle I won't be able to receive votes… but I will be submitting a track!
Good luck!
Tagged: