Home
›
BeatMakers Showcase
BM3 Battle #06 - Junglist Massive! (Deadline March 11)
Calling all rudebwoy rudegyal raggamuffins, original and newcomer alike! Welcome to de BeatMaker 3 Junglist Massive! We goin in deep, seen??
Rules:
Mash up de place in 2-3 minutes, no longer please


BPM 160-180 - half-time is welcome welcome!
Original tunes, no remixes - but feel free to sample drum breaks, riffs, vocals - just keep it less than 6 seconds per source
If you haven't already, check out the kits in this resource thread! Use one or several of the drum kits, breakbeat kits, drops - they're ready and waiting for you! Or source your own samples if you like

Those 808s fit very well in this vibe. Keep your bass clean or ruff it up!
You don't have to use the amen! You don't even have to use real drum samples! Jumble up dem beats and drop da bass!
Go old school

Go new school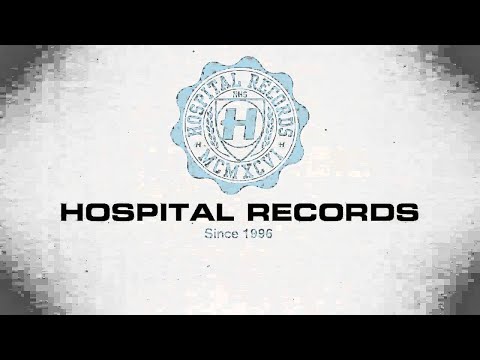 Go future school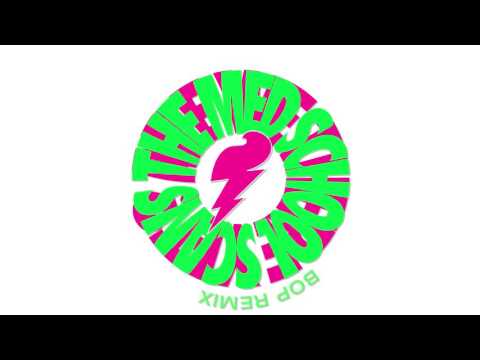 Now get to it!!!
Tagged: