Home
›
General
MIDI Tools launch party
Hey folks!
I've just released the MIDI tools that I've posted about previously on the forum here. The app contains 8 MIDI audio units in a single package, and should work in any host.
Some of these tools fix warts (like being able to record AUv3 midi generator's notes, or enabling passthrough around certain Rozeta plugins etc.). Others allow you to do crazy things like controlling multiple plugins on multiple banks at the same time, with keyboard splits; or generate polyrhythms; or fix your double-triggering pad controllers etc. etc.
Here's a website: http://audioveek.com
Here's some videos demonstrating some use cases:
Route
Route MIDI to external hardware, record AU generators, or enable pads without samples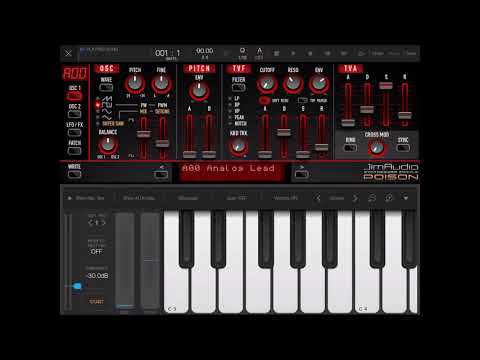 Bus
Route MIDI anywhere in the app, around plugins, to other pads or to other banks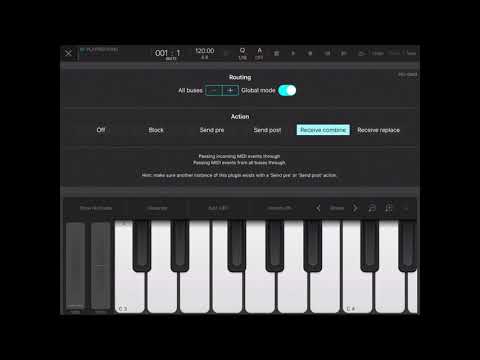 De-Ghost
Fix your double-triggering MPD controller, or generate drums polyrhythms
Curve
Make your keyboard's velocity curve sound great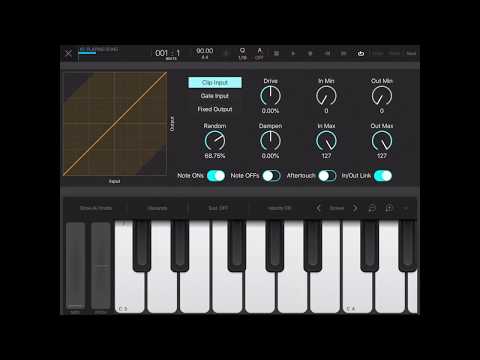 Key Zone
Keyboard splits; combine with MIDI bus to control all banks using one keyboard!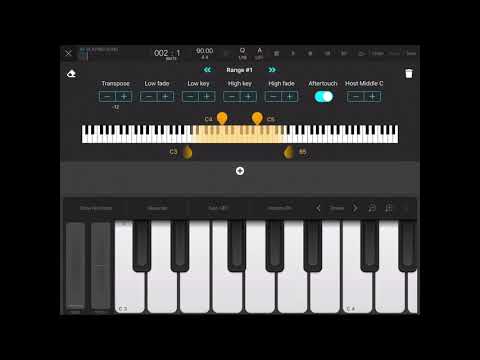 Monitor
"does what it says on the tin"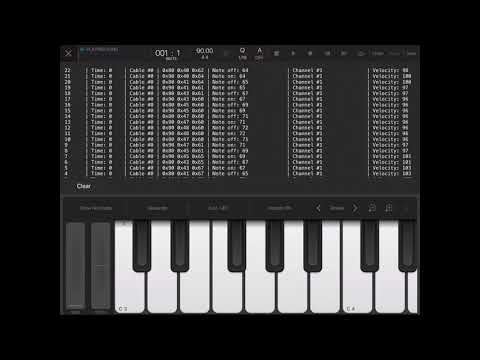 Latch
Because where's the latch function in BM3?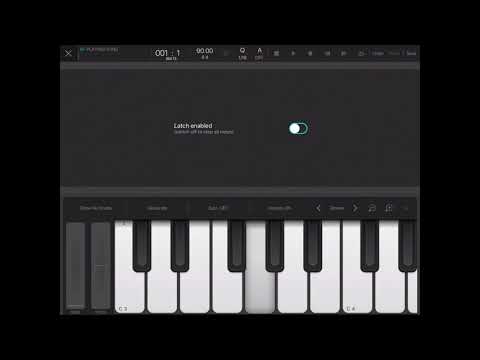 Thanks for all the beta testers, and for everyone who helped me out with artwork, making videos and writing documentation.
Cheers!