Home
›
BeatMakers Showcase
BM3 Battle 17 - Back to the early 90s (no fixed deadline)
Firstly - thanks for the votes everyone, it was an honour to win Battle 16 against such a strong set of entries.
So for this month, the theme is...
Back to the early 90s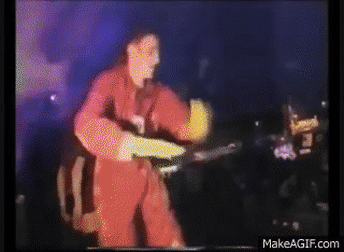 No genre restrictions, just make your track sound like it was made between 1990-1994
Rules
Track must be made with BeatMaker3
All plugins (AUv3 etc.) are allowed — includes synths, instruments, audio effects and midi effects too
Try to make your track sounds as authentically early 90s as possible. Think about the types of drums and effects that were popular at the time.
NO REMIXES - original work only (though sampling other tracks is fine).
Mastering in external apps (or desktop) is allowed
All entries must be submitted here in this thread by the end of Sunday 3 March
Good luck everyone - I hope to hear a wide range of styles and submissions, ranging across house, rave, proto-trance, jungle, golden age hip hop etc.
http://spinningmusic.files.wordpress.com/2008/06/90s-fashions1.jpg