Home
›
BeatMakers Showcase
BM3 Battle #08 - Acapella-GO! (Deadline 20th of May - Brambos Perforator Prize)
This battle is going to be a remix free-for-all.
Mostly. Create a remix, or do something totally different, with this acapella.
Original tune: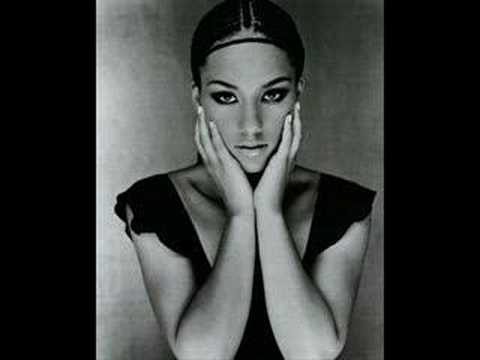 I downloaded this acapella from Acapellas4U. I assume you must not use this in a commercial work unless you obtain rights to do so. Sign up at this site and donate to them (optional). Maybe some day they'll have the money to improve the site!
Rules:
-Use the acapella - it should be obviously featured. You don't have to make a remix with the full original lyrics, but you can't just use her voice to make a synth and have no other vocal parts included. Use them embellishments! ooh-ooh-oooooh
-Break it down - you've got to have a break down in your track. You've got to cut it down to the absolute minimum and build it back up. "and now it's time for a breakdown. neeeva gonna get it neva gonna get it"
-Keep it radio - time limit: 3.5 minutes. Don't go over.
-BeatMaker 3 Only - don't make your tune in some other program. Produce it in BM3. You can get your other sounds from anywhere but produce the track in BM3.
Tagged: